Leafs unveil new logo for 2016-17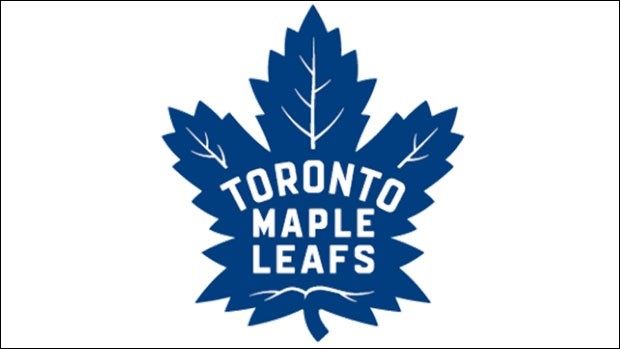 The Toronto Maple Leafs unveiled a new logo on Tuesday that will be used to commemorate their 2016-17 centennial season.
The logo, inspired by the classic Maple Leaf worn by the team from the 1940's to the 1960's, was introduced to viewers in Tuesday night's episode of 'The Leaf: Blueprint' on TSN4. The Maple Leafs' current logo has remained largely unchanged since 1970.
"As an organization, we wanted to get back to our roots, when Conn Smythe first changed the team logo to the Maple Leaf in 1927," said Toronto Maple Leafs President and Alternate Governor Brendan Shanahan in a statement.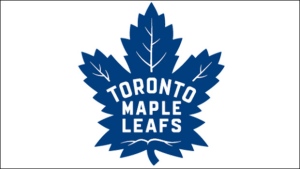 "Inspired by the badge that he and his fellow Canadian soldiers wore during World War I, Smythe wanted his team to wear the badge with 'honour, pride and courage.' That is our goal for the next chapter in Leafs history. We are committed to restoring the Toronto Maple Leafs to a proud and prominent place and this classic logo will connect the team's championship legacy with an exciting and proud future for our players, our city and for our fans."
The Leafs' new logo has a number of distinguishable design characteristics, including:
- 31 points on the maple leaf as a nod to 1931, the year Maple Leaf Gardens opened.

- 17 veins on the maple leaf, representing the year the franchise was founded (1917) and 13 veins at the top of the crest to commemorate the club's Stanley Cup championships.
The Maple Leafs will unveil their new sweaters with the logo at the NHL Draft on June 24 in Buffalo.
In keeping with tradition, the American Hockey League's Toronto Marlies will also adopt the Leafs' new logo which will incorporate the Marlies crown.