Lovejoy becomes first active NHL player to pledge brain
The New Jersey Devils defenceman announced Thursday he will donate his brain to the Concussion Legacy Foundation in Boston.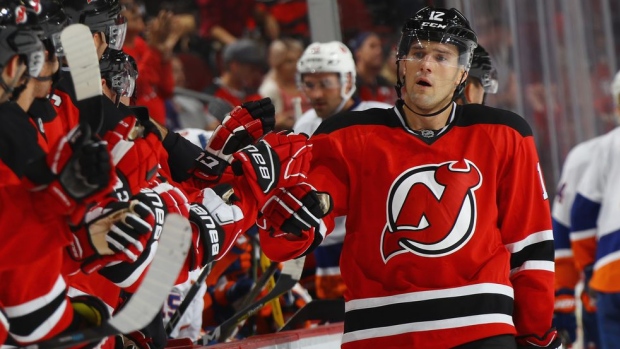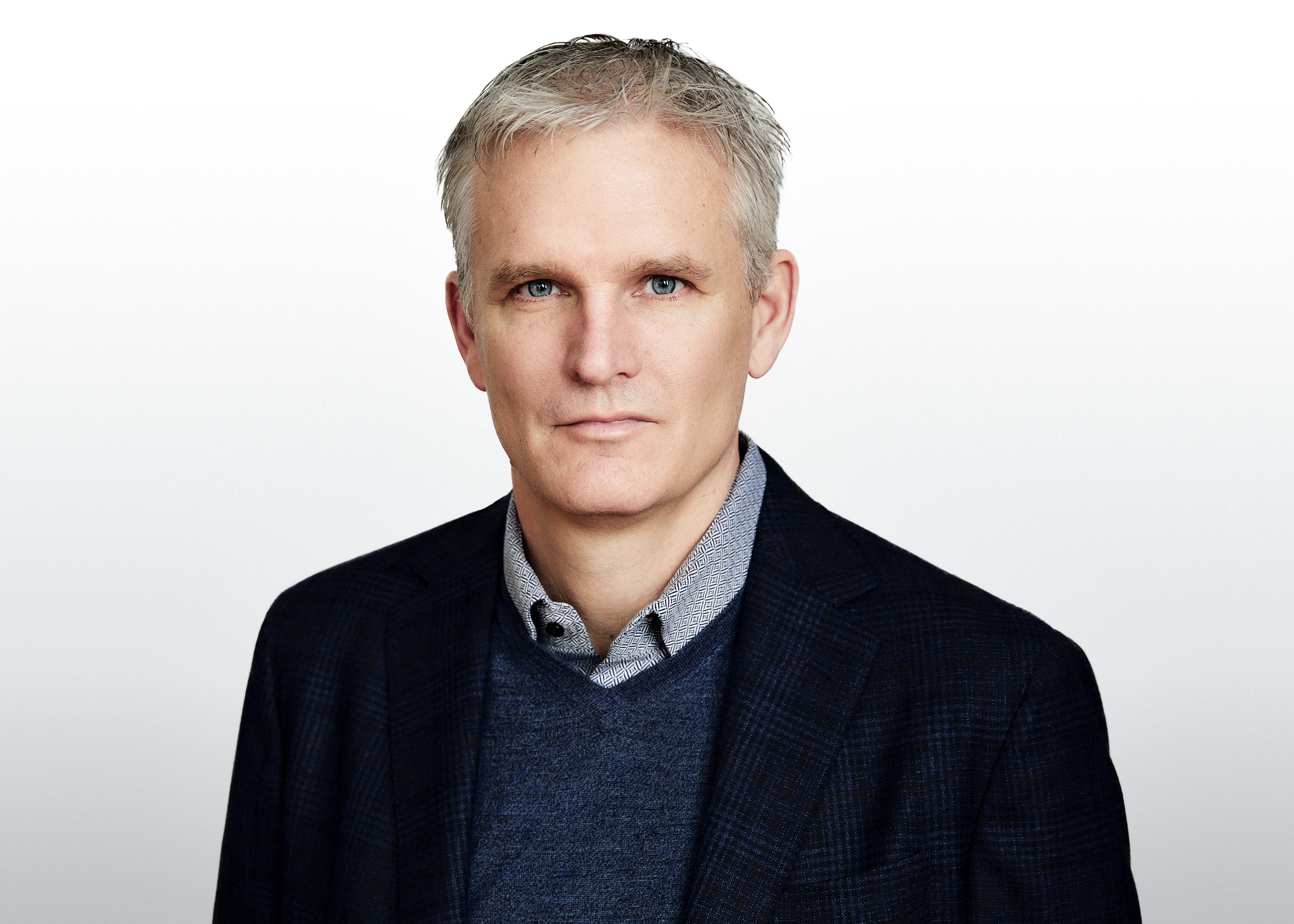 New Jersey Devils defenceman Ben Lovejoy is the first active National Hockey League player to pledge his brain to the Concussion Legacy Foundation in Boston.
"Hockey has been so good to me," Lovejoy said in a Dec. 6 interview with TSN. "It's helped me make a ton of friends, travel the country and world, and given me an amazing job that has paid me really well. My entire life has revolved exclusively around hockey and I want to give my brain to help make this game safer."
The 33-year-old native of Orford, N.H., has played nine seasons in the NHL with New Jersey, Pittsburgh and Anaheim. He was a member of the Stanley Cup-winning Penguins during the 2015-16 season. Lovejoy was undrafted after playing NCAA hockey at Boston College and Dartmouth College.
Lovejoy said that while he has never had a diagnosed concussion, he's pledging his brain because, "I am a believer in science."
"I'm spoiled to have done this for so long," he said. "I've had teammates who are superstars and others who are minor-league role players who have struggled, missed time, and ended careers because of concussions. I want to do anything I can to help."
Chris Nowinski, the Concussion Legacy Foundation's co-founder and CEO, said brain donation is critical to developing methods to prevent and treat neurological disorders.
"Professional athletes can create better outcomes for themselves, their teammates, and their children by pledging their brain or raising funds," Nowinski said.
The foundation works alongside scientists at the CTE Center at Boston University. Dr. Ann McKee, a neuropathologist there, has studied the brains of more than 100 former pro football players and a handful of former NHL players to establish whether repeated head trauma leads to CTE.
Chronic traumatic encephalopathy, or CTE, can only be detected through a postmortem examination of the brain. The brain-withering disease has been linked to mood swings, depression and violent behaviour and is caused by repeated blows to the head, researchers say.
Dr. McKee has diagnosed CTE in four former NHL players – Reggie Fleming, Rick Martin, Bob Probert and Derek Boogaard. Former NHL player Steve Montador also had CTE, according to researchers with the Canadian Sports Concussion Project in Toronto.

Former NHL players including Craig Adams, Ted Drury, Shawn McEachern and Bob Sweeney have pledged to donate their brains to the C.T.E. Center, said Nowinski. In 2008, Keith Primeau was the first former NHL star to pledge his brain.