Make Hart Trophy voting great again
It's time to simplify Hart Trophy voting and hand the award, given to the " player judged to be the most valuable" to his National Hockey League team, to the best player period. TSN Hockey Insider Bob McKenzie explains.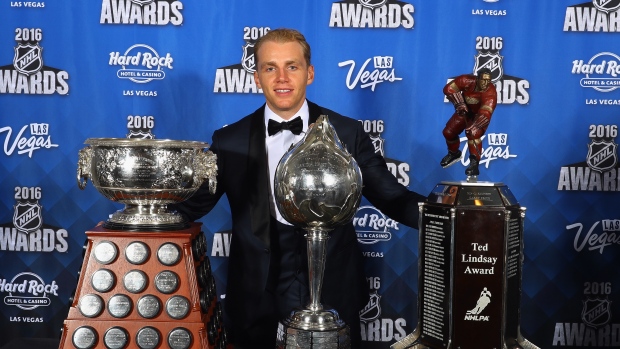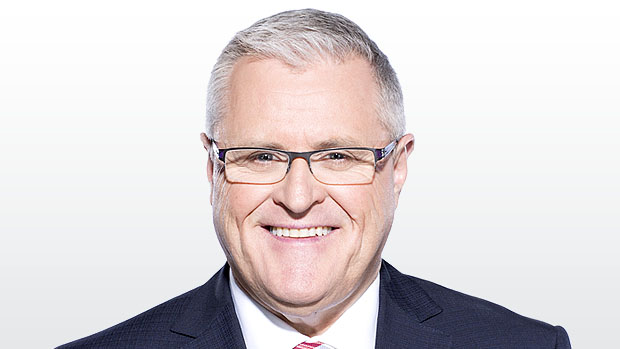 Hockey Pet Peeve No. 1,376: Our game's fascination with "most valuable to his team."
I fully understand the criteria for winning the Hart Trophy: "...an annual award given to the player judged to be the most valuable to his team."
Got it.
But it makes no sense.
So as my fellow members of the Professional Hockey Writers' Association dutifully weigh the relative values of Connor McDavid to the Edmonton Oilers versus Brent Burns to the San Jose Sharks versus Sidney Crosby to the Pittsburgh Penguins versus Devan Dubnyk to the Minnesota Wild, let me ask you this question: What award do we give the "best player" in any given NHL season?
The answer, of course, is we reward the highest level of excellence with, uh, nothing.
More and more, it seems the Hart Trophy has become about measuring the more subjective and, at times, intangible level of value to a specific team than simply asking and answering this question: Who was the best player in the regular season?
The Vezina Trophy goes to the goalie who is "BEST at his position."
The Norris Trophy goes to the defenceman with the "greatest all-around ability." Not specifically best, but close enough.
The Calder Trophy goes to the "most proficient" rookie. We'll take it.
The Selke Trophy goes to the forward who "BEST excels in the defensive aspects of the game."
Even the Lady Byng Trophy gets it right, going to the player who "exhibits the BEST type of sportsmanship and gentlemanly conduct combined with a high standard of playing ability."
The only major individual regular season award that doesn't go to the best at some facet of the game is the Hart. So for the greatest regular season individual honour available to a player, we tie it to the more nebulous concept of relative value to a team, recognizing not all teams are created equally.
Of course, we are nothing if not consistent in hockey. The Conn Smythe Trophy for individual playoff excellence is also an MVP award.
It's entirely possible the "best player" and "most valuable player" end up being one and the same. But the nature of the Hart and/or Smythe criteria promotes looking beyond the best to the most valuable.
In which case, the best player could very well be overlooked and go home empty handed.
Which is why, as a PHWA voting member, I simply vote for the "best" player. Just doing my part to make Hart Trophy voting great again.