NHL, NHLPA yet to sell corporate ads for World Cup uniforms
The NHL and NHL Players' Association likely won't use the World Cup of Hockey to trial on-uniform advertising after they were unable to coax any company to pay what they believed to be fair market value for having a corporate logo on team jerseys, Rick Westhead reports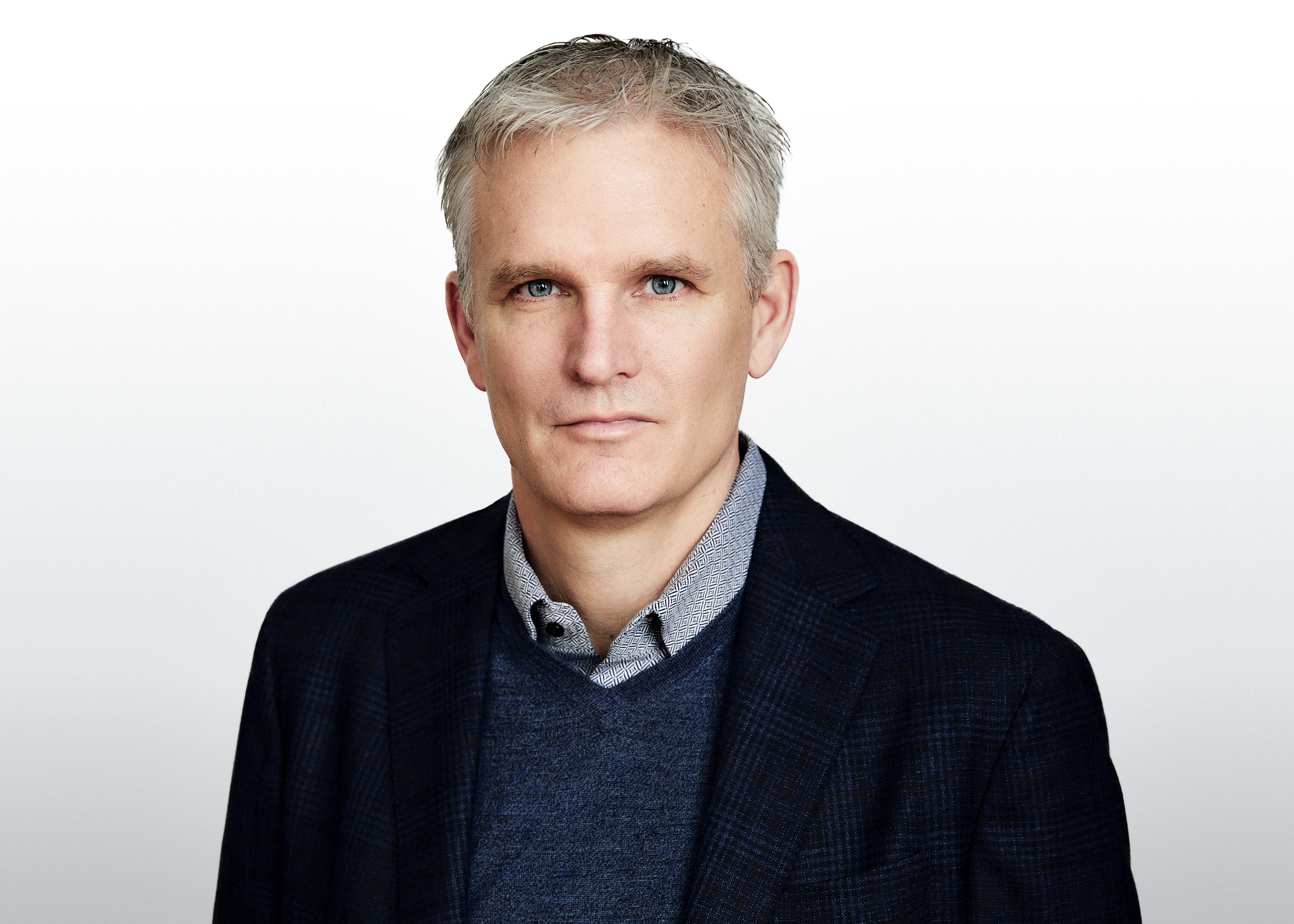 The NHL and NHL Players' Association have yet to sell World Cup sweater advertising space, and with less than two weeks to go before the first round of player announcements, expectations are the plan to trial on-uniform advertising during the three-week tournament this September is on hold.
Every North American sports league has weighed the added revenue that putting ads on uniforms would generate against fan backlash, and the failure to this point to sell jersey ads by the NHL and NHLPA, confirmed by a senior NHL source and a prominent NHL sponsor involved with the process, will be celebrated by hockey purists.
The NHL and NHLPA asked for roughly $8 million from companies for jersey ads during the Toronto-based World Cup and negotiated with companies including Geico, McDonald's, Pepsi and Honda, a source familiar with negotiations told TSN.
"The ask was $8 million. The hope was the NHL would get at least $6 million and that just didn't happen," an NHL source told TSN. "The problem is that even though this tournament will be on ESPN, most global marketers see this as a Canadian event that won't create much of a buzz in the U.S."
An NHL spokesman did not reply to an email seeking comment. An NHLPA spokesman declined to comment.
A marketing executive with a prominent NHL sponsor said his company made a pitch for jersey ads that was "well less than $4 million. We didn't want a non-NHL sponsor jumping in at the last minute. But our U.S. division simply refused to contribute any marketing dollars towards this. They said it's a Canadian thing."
The marketer said one lure for advertisers was the chance to pitch ties to Team Canada, a right typically limited to Hockey Canada's traditional sponsors such as Nike and Imperial Oil. TSN has been a marketing partner of Hockey Canada since 1997.
The NHL and NHLPA have estimated the World Cup will generate about $100 million in revenue, even after the decline in the value of the Canadian dollar. (Most of the tournament's revenue, including ticket sales, sponsorships and TV income, will be generated in Canadian dollars.)
It's still possible the league and players' association will lower the price for a main jersey sponsor and find a partner, several sports marketers said.
The NHL has contemplated ads on uniforms for years.
In September 2014, NHL officials told team presidents that the league would prefer not to be the first of the big four professional leagues in North America to feature on-uniform ads, even though the move might generate $120 million per year.
In 2008, a group of influential NHL players that included New Jersey's Martin Brodeur, Dallas's Marty Turco, Detroit's Dominik Hasek and Edmonton's Dwayne Roloson urged the NHL to alter league uniforms, perhaps starting first with goalie jerseys.
In professional leagues throughout Europe, player uniforms are covered in ads. When former Leafs star Doug Gilmour played in Switzerland during the 1994-95 lockout, he was reportedly asked by his team to put advertising stickers on the shaft of his hockey stick. Once, when he skated out for a pre-game warm-up, a team trainer asked him to adjust his socks to make a sponsor's logo more prominent.
Advertisers have said the NHL and NHLPA are also selling virtual advertising on rink dasher boards, to be used for the first time during World Cup game broadcasts.
The technology, known as digital billboard replacement, or DRB, allows marketers to show TV viewers different ads – some may even use animation –than those seen by fans in the arena during a broadcast.
Only TV viewers would see that advertisement. Those watching the game live in the arena would see the traditional dasher board ad.
The NHL and NHLPA have retained the right to sell the virtual ads without sharing any revenue with Rogers Communications or ESPN, the two World Cup of Hockey TV rights holders announced so far.
Advertisers are also receiving more details about the NHL and NHLPA's plans for a pre-tournament festival. The festival will feature international themed days, celebrating the food, music and other cultural touchstones of countries involved in the World Cup.
Marketers said it's also possible organizers might try to organize a hockey-themed movie festival to operate in conjunction with the Toronto International Film Festival.