NHL tells GMs not to leak Vegas trades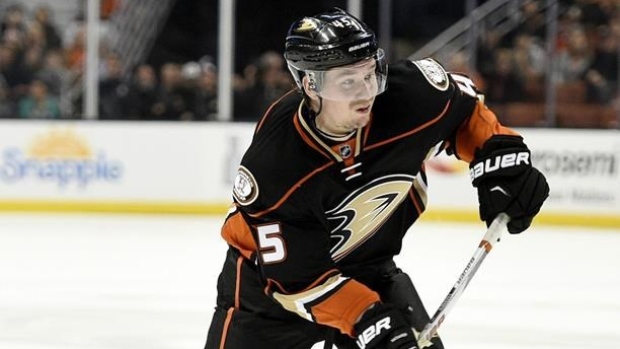 The NHL is doing their very best to keep the Vegas Golden Knights roster under wraps until the reveal during the NHL Awards on June 21.
NHL Deputy Commissioner Bill Daly had a conference call with all 31 general managers on Tuesday to clear up any last minute confusion that may exist.
According to TSN Hockey Insider Pierre LeBrun, the general managers were told during that call not leak any trades they make involving the Golden Knights or expansion draft.
TSN Hockey Insider Bob McKenzie reported Tuesday the Anaheim Ducks have a deal in place with the Golden Knights that allowed them to not have to ask Kevin Bieksa to waive his no-move clause, but had no further details.
The Columbus Blue Jackets are also rumoured to have a deal in place with the Golden Knights after not asking Scott Hartnell to waive his no-movement clause. The Chicago Blackhawks were also reported to be working on a deal to give the Golden Knights Trevor van Riemsdyk and Marcus Kruger.