Nylander's contract status still murky with camp just days away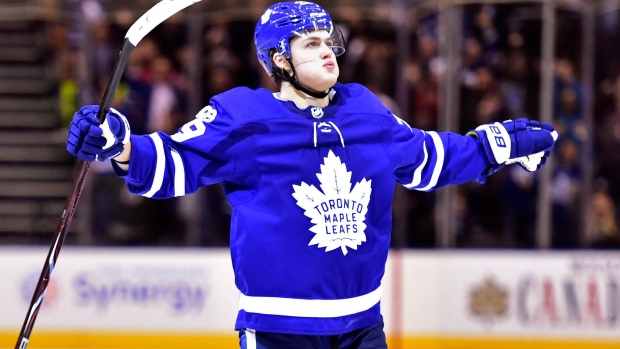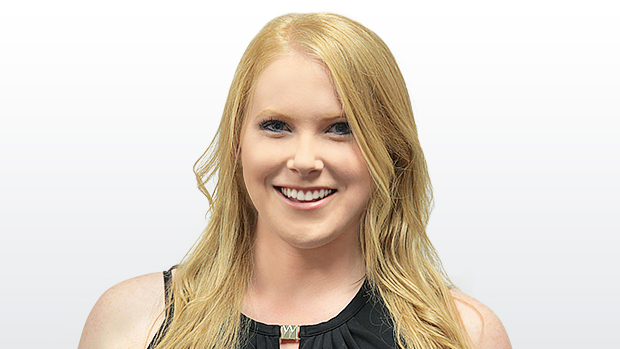 MILTON, Ont. – William Nylander was one of the few Toronto Maple Leafs players not at the team's annual charity golf tournament on Monday, but his absence didn't prevent the winger from being a topic of conversation.
Just three days removed from the start of training camp on Thursday, the restricted free agent has yet to come to terms with the Leafs on a contract extension. Leafs' general manager Kyle Dubas said last week he's confident a deal will be hammered out, while also saying he wouldn't assume a player without a deal would show up to camp.
Knowing how quickly negotiations can heat up, Nylander's teammates haven't given up on the idea he'll be with them at some point this week.
"We believe we're going to have Willy here to start camp," John Tavares said. "He's an important part of the team. I got to skate with him and see him in July a little bit. I know he was really excited about things ahead and being a part of this group. So hopefully it can get done very soon and we get him in and build for the season."
Nylander's camp, headed by agent Louis Gross, has been as quiet as the Leafs about where the two sides stand in their ongoing talks. Yet no matter how far apart they are, ideally Nylander's circumstance will be resolved in time for Toronto's on-ice sessions in Niagara Falls and minimize any unwanted distractions.
In his first two full seasons with the Leafs, Nylander's 122 points (42 goals, 80 assists) rank third-most among all Toronto skaters. His linemate Auston Matthews has the most points over that stretch (132) and together they've been a formidable force behind much of the Leafs' recent success.
From a player's perspective, it can be hard to catch up on what you miss in camp. Nylander is familiar with the Leafs' structure, but coach Mike Babcock will be introducing changes in camp (to the power play and line combinations) that could put Nylander behind the eight ball if he's away for long.
"[William is] a great player and he was a big part of our team last year," said Morgan Rielly. "There's time between now and camp, so who knows. Hopefully he comes on board. If not, you just carry on and go through camp just like we normally would."
Perhaps no one in Toronto's room understands the difficulties involved in Nylander's predicament like Nazem Kadri. The centre was embroiled in a standoff of his own with the Leafs at the end of his entry-level contract in 2013 that ended in an 11th-hour bridge deal being struck right before camp started.
Kadri hasn't spoken to Nylander in recent weeks, but did share his two cents based on those past experiences when they saw each other earlier this summer.
"It's a little bit stressful. I know in my case it was, and [ours] were very similar," Kadri said. "I know Willy wants to be here and wants to be around his teammates. It's not the easiest thing to go through. He's a great player, a great teammate and we love to have him around. We'll be ready for him when he decides to come."
While the Leafs want Nylander locked up sooner than later, there are long-term considerations involved that can't be ignored. At the moment, Toronto's $13.3 million in cap space give them plenty of room to negotiate. Where there won't be much wiggle room is after this season, when Matthews and Mitch Marner hit restricted free agency and unrestricted free agents like defenceman Jake Gardiner will also be up for renewal.
Without hinting at whether a bridge deal or long-term agreement would be preferred, Dubas acknowledged that when it comes to finalizing some of these deals, "mechanics of it relative to the salary cap are important."
It seems the key now is finding a happy medium between what Nylander feels is deserved and what the Leafs can offer without handcuffing themselves in future negotiations.
"It's tough, because he just wants to play hockey and obviously this is part of the business side," said Kadri. "You have to have a contract in order to come to training camp and to play. I feel for him."