OHL signals intent to renew minimum-wage argument
OHL commissioner David Branch has registered as a provincial government lobbyist, a move signalling the league is renewing efforts to argue its players should not be paid at least minimum wage, TSN Senior Correspondent Rick Westhead writes.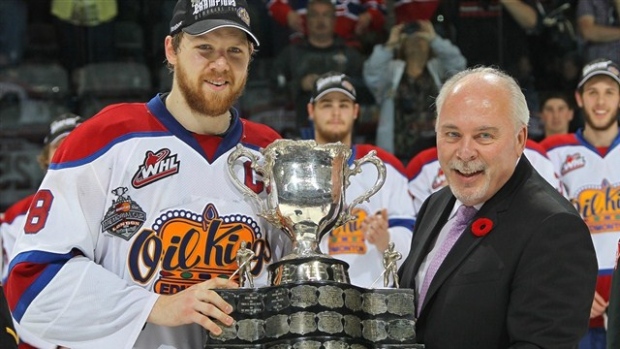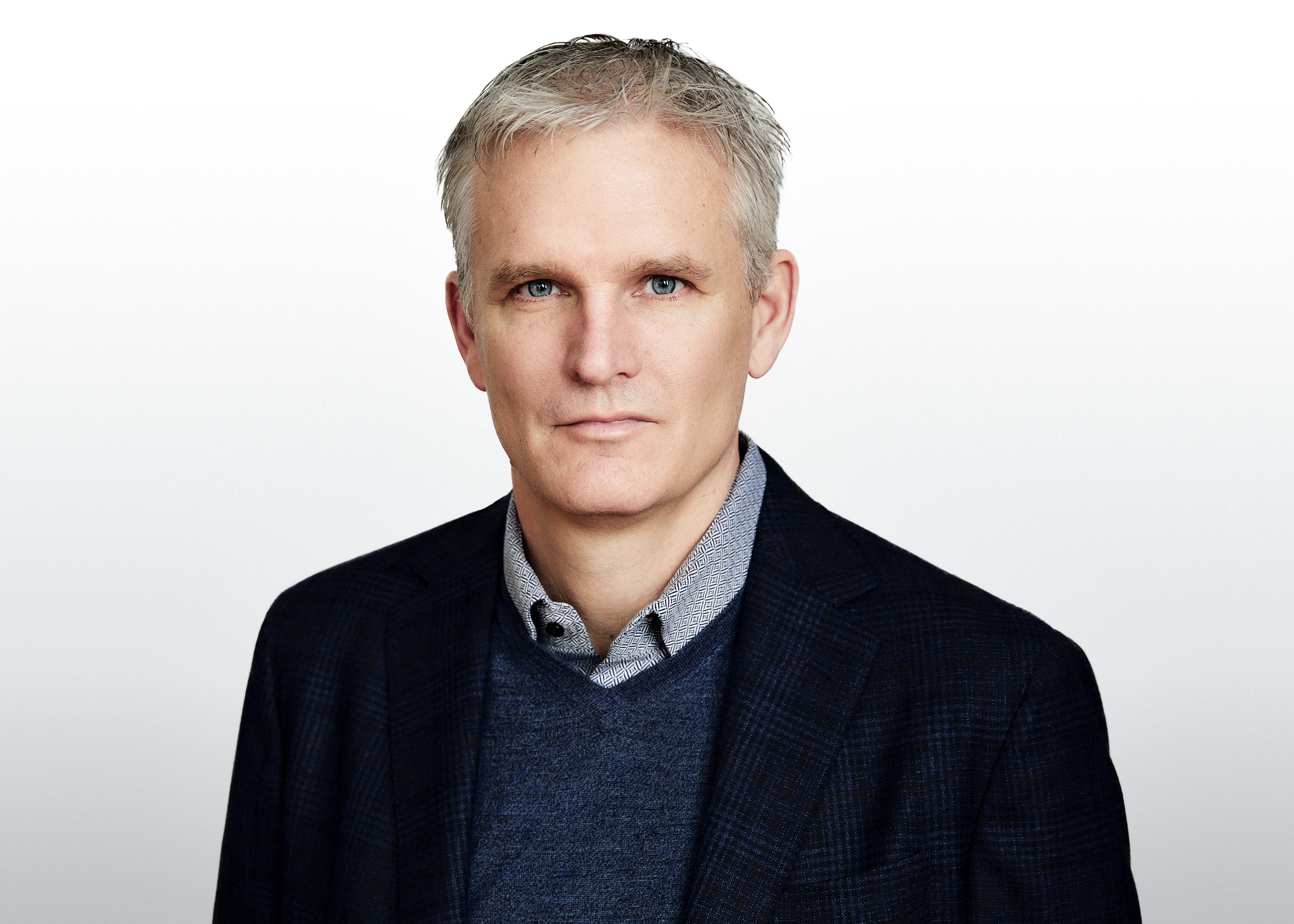 Ontario Hockey League commissioner David Branch has registered as a provincial government lobbyist, a move signalling the league is renewing efforts to argue its players should not be paid at least minimum wage.
Branch and Robert Bayne, an attorney with the Toronto management labour and employment law firm Filion Wakely Thorup Angeletti, registered as lobbyists on Sept. 11, according to government records.
Current lobbying rules in Canada require companies to register when the collective lobbying activities of employees comprises a significant part of their duties. Registered lobbyists are required to file public disclosures describing meetings with public office holders such as cabinet ministers, elected officials and civil servants. The registry offers more transparency about who is speaking to government about which topics.
According to Ontario's lobbyist registry, Branch and Bayne plan to meet with Ministry of Labour officials and other members of Queen's Park to discuss the player wage issue.
"The Canadian Hockey League and its member leagues, including the Ontario Hockey League, provide players with a player experience that includes a scholarship package, and leading off-ice and on-ice development programs," Branch wrote in a statement to TSN.
"In order to ensure the ongoing success of student athletics, several jurisdictions in Canada and the United States have already passed legislation or regulations to confirm the status of athletes as exempt from the application of employment standards legislation."
A spokeswoman for the Ontario Ministry of Labour referred questions about the OHL's lobbying efforts to the Ministry of Tourism, Culture and Sport.
"The OHL plays an important role in many of our communities and is a central part of Ontario's heritage," said Richard Clark, director of communications for Tourism, Culture and Sport Minister Sylvia Jones. "Seven other provinces have provided clarity on this issue. We're currently reviewing this and look forward to working with the OHL to protect hockey in Ontario."
The OHL's move comes after seven Canadian provinces agreed to requests from the Canadian Hockey League and its three leagues – the OHL, Western Hockey League and Quebec Major Junior Hockey League – to exempt major junior teams from minimum-wage laws.
To this point, Prince Edward Island, New Brunswick, Quebec, Manitoba, Saskatchewan, British Columbia, Nova Scotia, Michigan and Washington State have all passed laws providing such exemptions at the request of the leagues.
The minimum-wage exemptions are being sought at the same time as the CHL and its leagues are being sued by former players for back pay and to ensure current and future players are paid minimum wage. Last year, judges in Toronto and Calgary approved separate minimum-wage lawsuits as class actions against the OHL and WHL.
The leagues have said that some teams will be forced to fold and go out of business if they have to pay the players minimum wage. Its players, the CHL says, are amateur student athletes who are eligible for scholarships if a career in pro hockey doesn't work out.
Based on a 40-hour work week for 25 weeks, it would cost teams about $281,000 to pay 24 players the Ontario minimum wage of $11.25 for one season.
Lawyers for the former players say the prospect of teams folding is no reason to excuse for-profit businesses from having to pay their employees. Moreover, lawyers say the three major-junior leagues combine to generate close to $300 million a year, more than enough, they say, to pay players.
An Ontario Ministry of Labour spokeswoman told TSN in January 2017 that Ontario wouldn't provide the OHL with a minimum-wage exemption for players. Since then, however, there has been a change in government after the Progressive Conservative Party won a majority in June.
Not all of the CHL's lobbying efforts have been successful.
Last year, as the WHL lobbied Oregon lawmakers to pass a minimum-wage exemption, one WHL player told a government hearing in Salem, Oregon, that he was given excellent school grades in exchange for autographed pucks and was refused an X-ray for days and forced to play in games after breaking his kneecap.
Oregon didn't provide the WHL with a minimum-wage exemption. While a law firm working for the WHL hired Craig Callens, a former RCMP deputy commissioner, to investigate the claims, his report has not been made public. The WHL says the report contains confidential information and the league is concerned about the privacy of those who participated in interviews.
WHL commissioner Ron Robison wrote in a June 27 press release that 13 of 14 allegations made by the former players at the Oregon hearing "were found to be either false or unfounded. In response to the one allegation that required attention based on the findings in the report, the WHL has adopted a new regulation to govern player movement in this area."
"The one claim that was found to have validity involved the way in which one WHL team released a player several years ago," Branch wrote in an email to TSN on Wednesday. "For many years, the OHL has had rules requiring teams to advise a player's parents and agent if a player is to be released and ensuring that the player is assisted with travel home or to his next team."