Pinty's named sponsor of Grand Prix of Toronto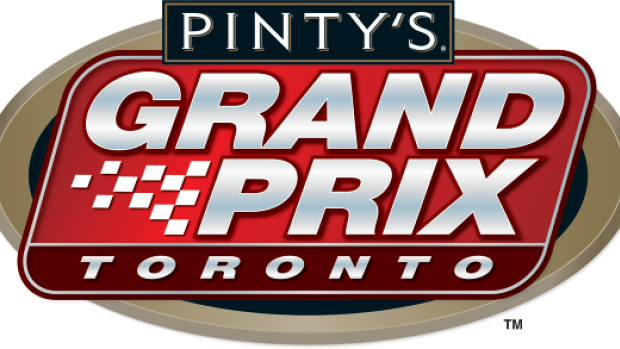 NASCAR Canada is making its return to Honda Indy Toronto for the first time since 2011 and the race has a new title sponsor.
Honda Indy Toronto announced on Wednesday that the NASCAR Pinty's Series race to be held Saturday, July 16, at Exhibition Place, will be now be called the Pinty's Grand Prix of Toronto. It was also announced that the new agreement with Pinty's Delicious Foods Inc. extends through 2018.
Pinty's became the title sponsor of NASCAR in Canada earlier this year. The Pinty's Grand Prix of Toronto is the highest-profile stop on the 12-race circuit and is the Saturday feature race at the Honda Indy Toronto.
"We're delighted to welcome Pinty's as an official sponsor of our event," said Jeff Atkinson, President for Honda Indy Toronto. "Pinty's is a treasured sponsor of auto racing in Canada and they understand both our fans and our sport. Their presence is sure to be felt and appreciated by fans of all ages."
It has been five years since NASCAR took part in the Honda Indy Toronto weekend. The series raced in Toronto in 2010 and 2011, with Andrew Ranger winning both races. The NASCAR Pinty's Series will begin its season this weekend, May 22, at Canadian Tire Motorsport Park.