Plekanec to captain Czechs at World Cup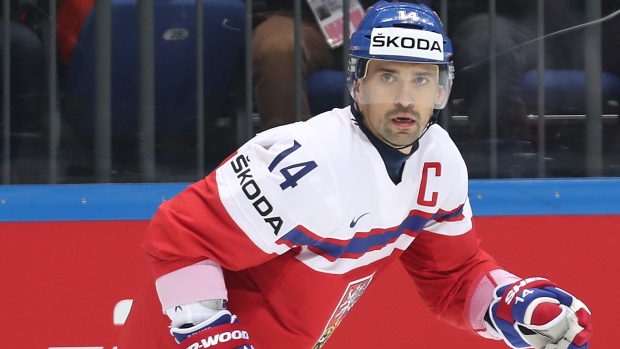 Montreal Canadiens forward Tomas Plekanec has been named captain of the Czech Republic team at the upcoming 2016 World Cup of Hockey, the Czech Ice Hockey Association announced Monday.
The 33-year-old from Kladno has captained the international club previously at the 2014 Winter Olympics in Sochi, Russia and the IIHF World Hockey Championship in 2012 and 2016. He has been an alternate captain for the last two seasons in Montreal.
Plekanec has scored 216 goals and 553 points in 843 career NHL games.
The World Cup of Hockey kicks off on Sept. 17 in Toronto.