Post 2 Post: Price's in-season resurgence
Presented by:

Remember Carey Price's brilliant OT save against the New York Rangers? As TSN Hockey analyst Jamie McLennan explains, that was the 'TSN Turning Point' for the best goaltender in the world and the Canadiens.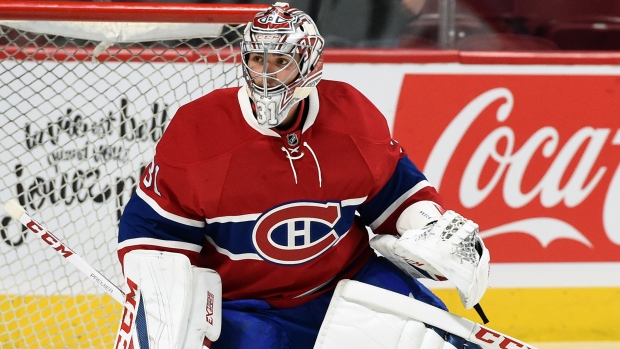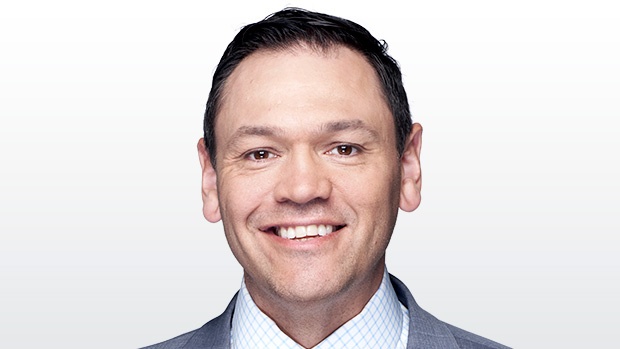 The date was Tuesday, Feb. 21. The Canadiens vs. the Rangers at Madison Square Garden.
With the game tied at two goals apiece in overtime, Montreal Canadiens goaltender Carey Price made a spectacular diving save in the closing seconds to stop an open-net shot from New York Rangers forward J.T. Miller.
And at that point, I knew Carey Price was back.

That sprawling stop was more than just the save of the season - it was the TSN Turning Point for Price and his teammates.

That stop paved the way for Claude Julien's first win and the Canadiens' current six-game winning streak.

Since the swiich behind the bench, Price's numbers have been off the charts.

In 18 starts prior to the coaching change, he had an .897 save percentage.

But with Julien at the helm, it's skyrocketed to .951 in eight starts. From the 2014 Vezina and Hart Trophy winner, that's more like it!

A huge reason for the resurgence has been Montreal's defensive zone play.

Under Michel Therrien, the system was leaky and Price's sightlines were compromised.
He was scrambling to find pucks and those pucks often ended up going in.

But under Julien, the Habs have tightened up on the back end.
Price is facing two fewer shots a game, he's seeing fewer high quality chances and most importantly, he's seeing more pucks.

And what Price sees, he obviously stops.

He's always been positionally sound in goal. But now that Price can see pucks, he can stay down on them, control rebounds and be as air tight as ever through the body.

The bottom line is that Claude Julien's system has allowed the best goaltender in the world to play to his strengths. And the Habs are reaping the benefits.