Report: O's ink Rasmus to minor-league deal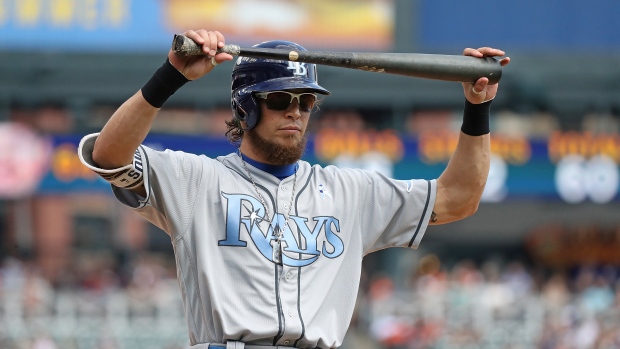 Colby Rasmus appears ready to return to Major League Baseball.
MLB.com's Mark Feinsand reports the veteran outfielder has signed a minor-league deal with the Baltimore Orioles.
Rasmus, 31, announced he was taking a leave from baseball last July and left the Tampa Bay Rays with whom he was on a one-year deal.
A native of Columbus, GA, Rasmus appeared in 37 games for the Rays last season, batting .281 with nine home runs and 23 runs batted in and an OPS of .896.
This will be Rasmus's 10th MLB season. In a career 1,074 games, Rasmus has hit .242 with 165 home runs and 490 RBI with the St. Louis Cardinals, Toronto Blue Jays, Houston Astros and Rays.
His best season for production came in 2012 as a member of the Jays when he hit 25 home runs and had 75 RBI.