Reviewing the NHL's other franchise issues
With all the talk of possible NHL expansion to Seattle, it's probably a good time to review all the other franchise issues that seem to be percolating out there.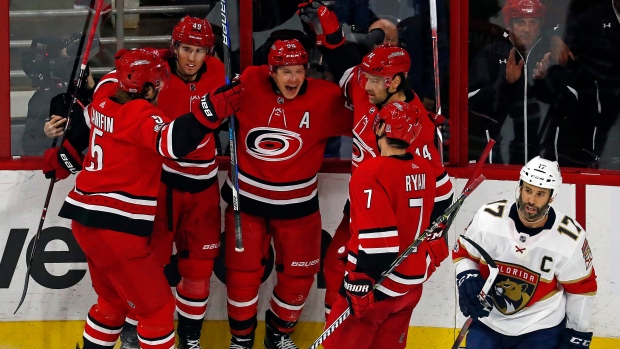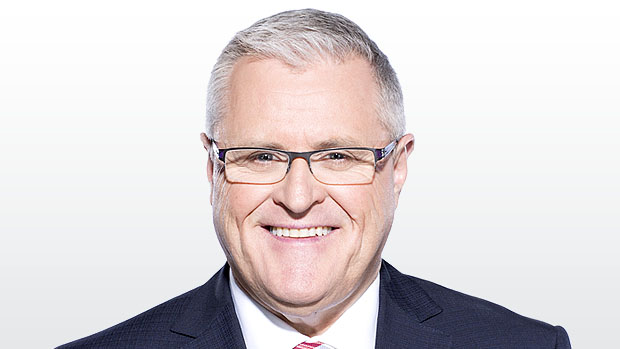 With all the talk of possible NHL expansion to Seattle, it's probably a good time to review all the other franchise issues that seem to be percolating out there.
Let's start with Carolina.
By all accounts, a sale of controlling interests of the Carolina Hurricanes from Peter Karmanos to Texas businessman Thomas Dundon may be on the verge of happening.
That will spark a lot of "relocation" talk for the Canes, but it shouldn't.
My strong sense is that the NHL remains fully committed to Carolina as an NHL market and if Dundon enters into an agreement to purchase the Canes, he's doing so knowing full well the NHL would only approve it if the Canes stay put.
In other words, Raleigh is not the new Atlanta. Relocation is not an option for Carolina. Certainly not now.
The fact Dundon is from Texas will fuel some of that relocation talk.
Ever since Houston Rocket owner Tilman Fertitta publicly professed his interest in having an NHL team to go along with his NBA team in November, it's created much intrigue and speculation.
Could the NHL expand there?
Well, given Seattle is the odds-on favourite to be the NHL's 32nd team and there are no apparent plans or burning desire to become a 33-team league, it's not a credible notion...at this time.
Could the NHL relocate a franchise there?
Absolutely.
What we can say, based on a cursory look, is Houston would meet the critical three criteria to have an NHL team – market, ownership and arena.
It can be said, at this point, it is merely a potentially viable option, should one be required.
Everyone loves to talk about relocation in the NHL, but it doesn't happen that often and when it does – see Atlanta to Winnipeg – it's because there's an existing market the NHL has absolutely given up on.
I think we all know the NHL hasn't given up on Arizona, at least not yet, but we also know NHL commissioner Gary Bettman and Coyotes ownership are working together with local groups to find a suitable arena/venue for the long haul.
Without that new arena, and in fairly short order, the Coyotes aren't viable in Arizona. But we've learned not to underestimate Bettman's desire to keep the Coyotes in the desert and it's too soon to make any declarations. Time is getting tight, though.
Calgary also needs a new arena. Without one, as the commissioner is fond of saying, the Flames are not viable in the long term. But, for now, we'll not go down that rabbit hole on a Canadian franchise possible relocating.
Relations between The City of Calgary and the Flames' ownership are not good at all, but it's a negotiation and though some may dispute this, it's still relatively early in the process.
Folks on either side of the battle in Calgary can beat the drum on this one. It doesn't mean we have to. At least not yet.
With expansion fees skyrocketing and the Canadian dollar not showing any signs of being on par with the U.S. dollar, Quebec's best hope of getting an NHL franchise is not in expansion but relocation.
Again, it doesn't happen often. That's not to say it couldn't one day down the road, but there's nothing imminent. And now Quebec has to deal with the presence, and potential viability, of Houston as an NHL market.
There will always be relocation talk for Florida – especially if they continue to fare poorly at the gate and on the ice – or Carolina, but certainly the short-term reality of the NHL franchise landscape suggests nothing is imminent – unless things go south quickly in Arizona.
Some may try to mention the New York Islanders but if the Belmont proposal gets passed, they aren't going too far from their current, albeit temporary, digs in Brooklyn.
There's been considerable talk about Eugene Melnyk's future as the owner of the Ottawa Senators, but let's go straight to the bottom line here: Any of the interested parties in owning the Sens, IF Melnyk chooses to or is forced to sell, see the franchise as an Ottawa team, one that will eventually be playing closer to downtown at LeBreton Flats instead of in Kanata.