Roughriders sign DL Leonard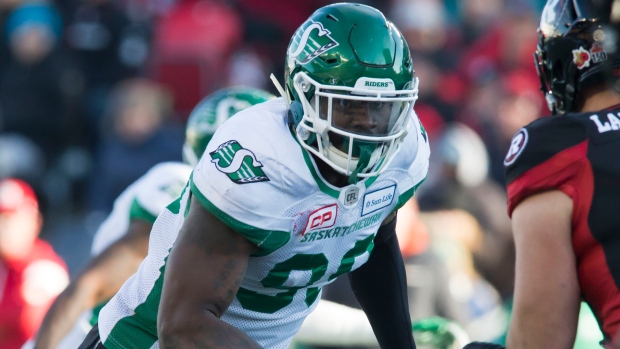 The Saskatchewan Roughriders announced Thursday the team has signed veteran defensive lineman AC Leonard to a one-year contract.
Leonard spent two seasons with the Roughriders before playing with the Ottawa Redblacks last season. The 27-year-old finished last year with 49 tackles and six sacks in 17 games.
For his career, the Tennessee State product has 116 tackles and 16 sacks in 56 games over four seasons split with the Roughriders, Redblacks, and BC Lions.