Stampeders stay on top of CFL Power Rankings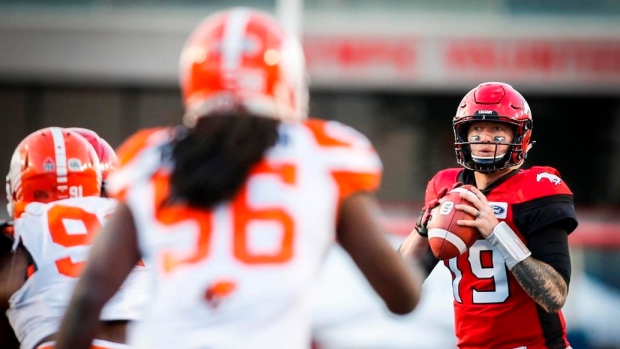 There isn't much competition for the Calgary Stampeders at the top of the TSN.ca CFL Power Rankings.
The idle Winnipeg Blue Bombers remain at No. 2, and then the rankings start to shake up further down.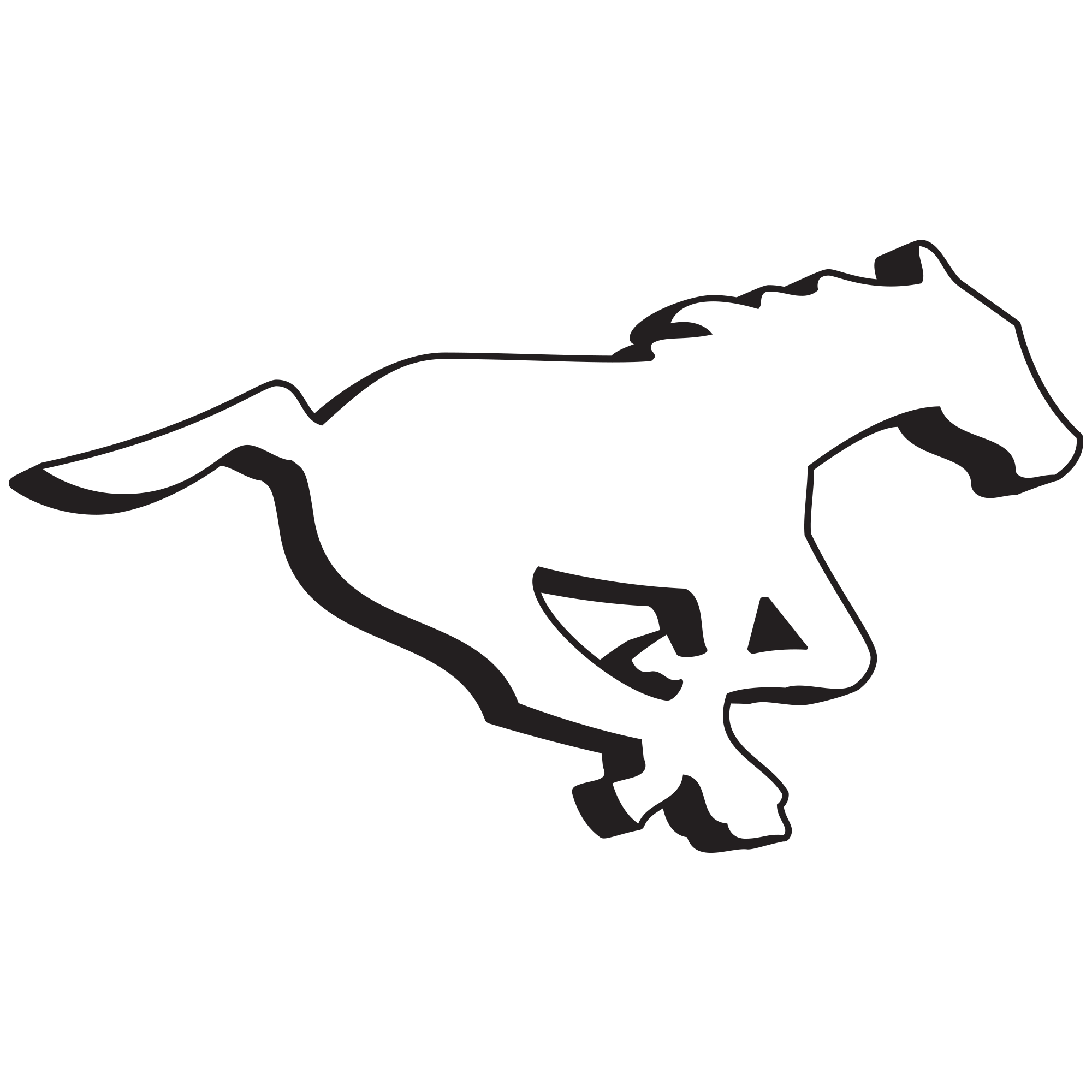 Calgary Stampeders
This Week: 1 | Last Week: 1 | Record: 10-1-1
TEAM STATS
PF

389

PA

222

DIFF

+167

YDS/GM

386.3

YDSA/GM

334.1
Even with a depleted receiving corps, the Stampeders just keep rolling with a consistency that no other team in the league can approach. Receivers are out with injuries? That's fine, we have Marken Michel and Reginald Begelton. Chalk up another W.
Key Injuries: C Pierre Lavertu (neck), DL Cordarro Law (leg), WR Lemar Durant (knee), WR Kamar Jordan (lower body), WR DaVaris Daniels (lower body).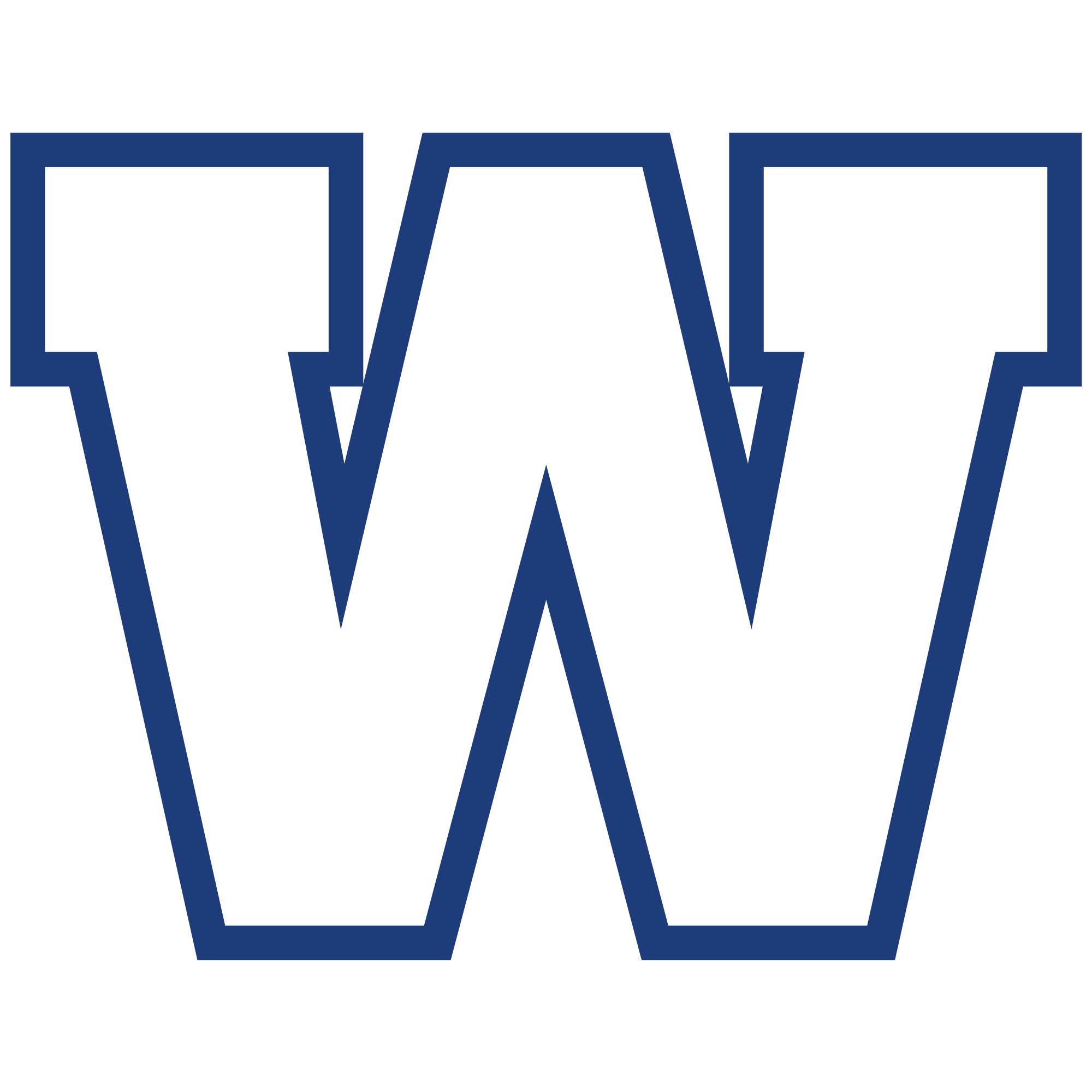 Winnipeg Blue Bombers
This Week: 2 | Last Week: 2 | Record: 8-3
TEAM STATS
PF

380

PA

334

DIFF

+46

YDS/GM

393.5

YDSA/GM

406.3
The Bombers hold steady during their bye week, cooling their heels while the rest of the league plunges into chaos. Losing DE Jamaal Westerman for the rest of the regular season hurts, but he's holding out hope that a playoff return is possible.
Key Injuries: LB Ian Wild, DE Jamaal Westerman (upper body).
Edmonton Eskimos
This Week: 3 | Last Week: 3 | Record: 7-5
TEAM STATS
PF

327

PA

354

DIFF

-27

YDS/GM

411.2

YDSA/GM

351.1
For quite a while this season the Eskimos managed to survive their long list of injuries, but it appears to have caught up with them in a big way, as they have now dropped five straight. There is talent here to turn it around, but that starts with a win and the Eskimos just need one to remember what that feels like.
Key Injuries: LB Cory Greenwood (knee), LB JC Sherritt (Achilles), RB John White (knee), LB Adam Konar (calf), DE Marcus Howard (leg), WR Vidal Hazelton (hamstring).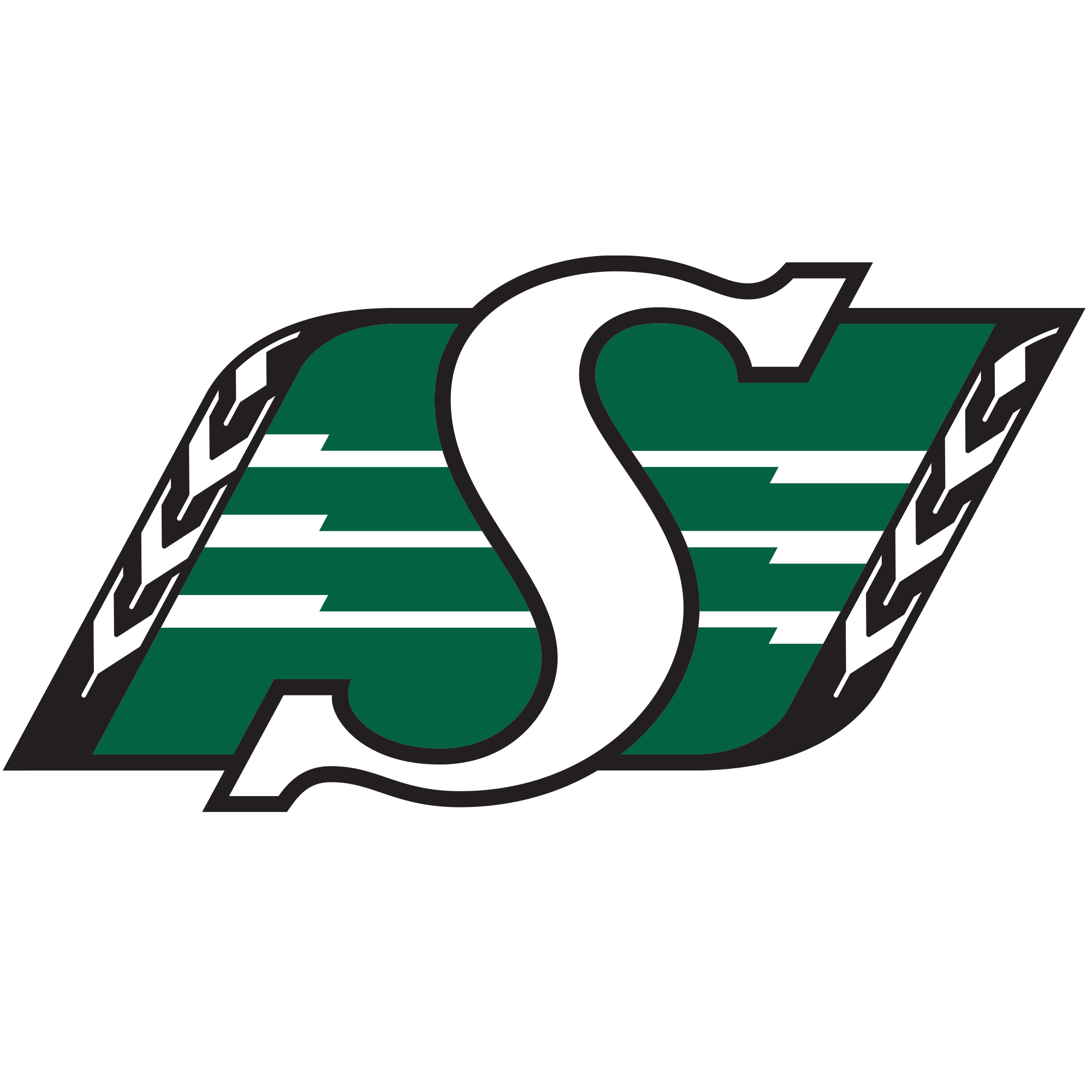 Saskatchewan Roughriders
This Week: 4 | Last Week: 5 | Record: 6-5
TEAM STATS
PF

344

PA

294

DIFF

+50

YDS/GM

377.5

YDSA/GM

378.2
It appears that QB Kevin Glenn will be good to go this week, but it was a superb start for Canadian quarterback Brandon Bridge, who threw for 231 yards and three touchdowns in a win at Hamilton; a showing that could improve future prospects for the 25-year-old.
Key Injuries: SB Chad Owens (foot), LB Glenn Love, WR Duron Carter (ankle).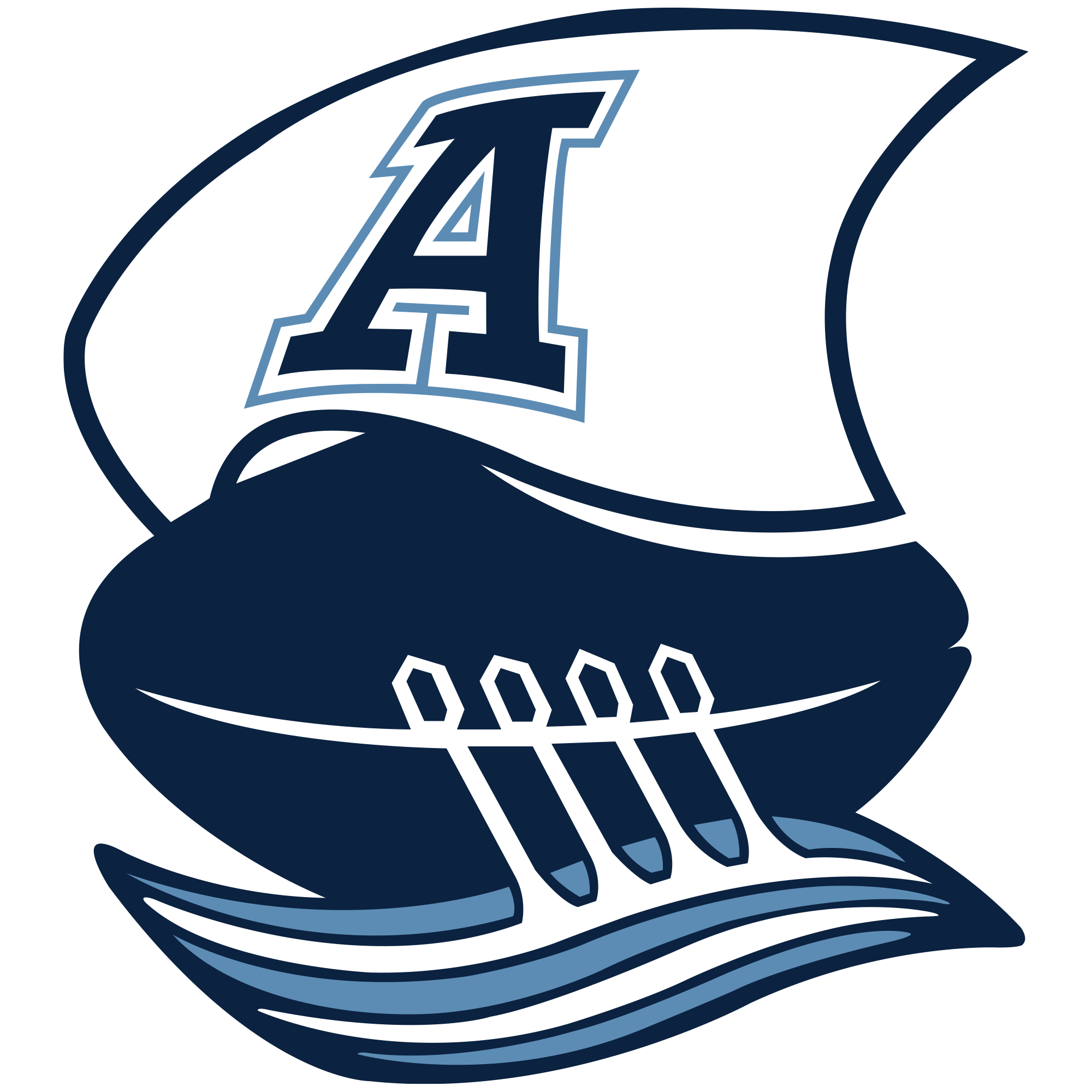 Toronto Argonauts
This Week: 5 | Last Week: 6 | Record: 5-7
TEAM STATS
PF

286

PA

304

DIFF

-18

YDS/GM

378.3

YDSA/GM

326.5
James Wilder Jr. announced his presence with authority against Edmonton, accumulating 257 yards and a touchdown. That's obviously an outlier kind of performance, but the Argos could really use a big-play dimension out of the backfield.
Key Injuries: DT Alan-Michael Cash, DT Daryl Waud, DT Ken Bishop, DE Cleyon Laing (knee), DE Victor Butler (knee), DB Jermaine Gabriel (shoulder), WR Anthony Coombs (shoulder), DB Johnny Sears, Jr., RB Brandon Whitaker.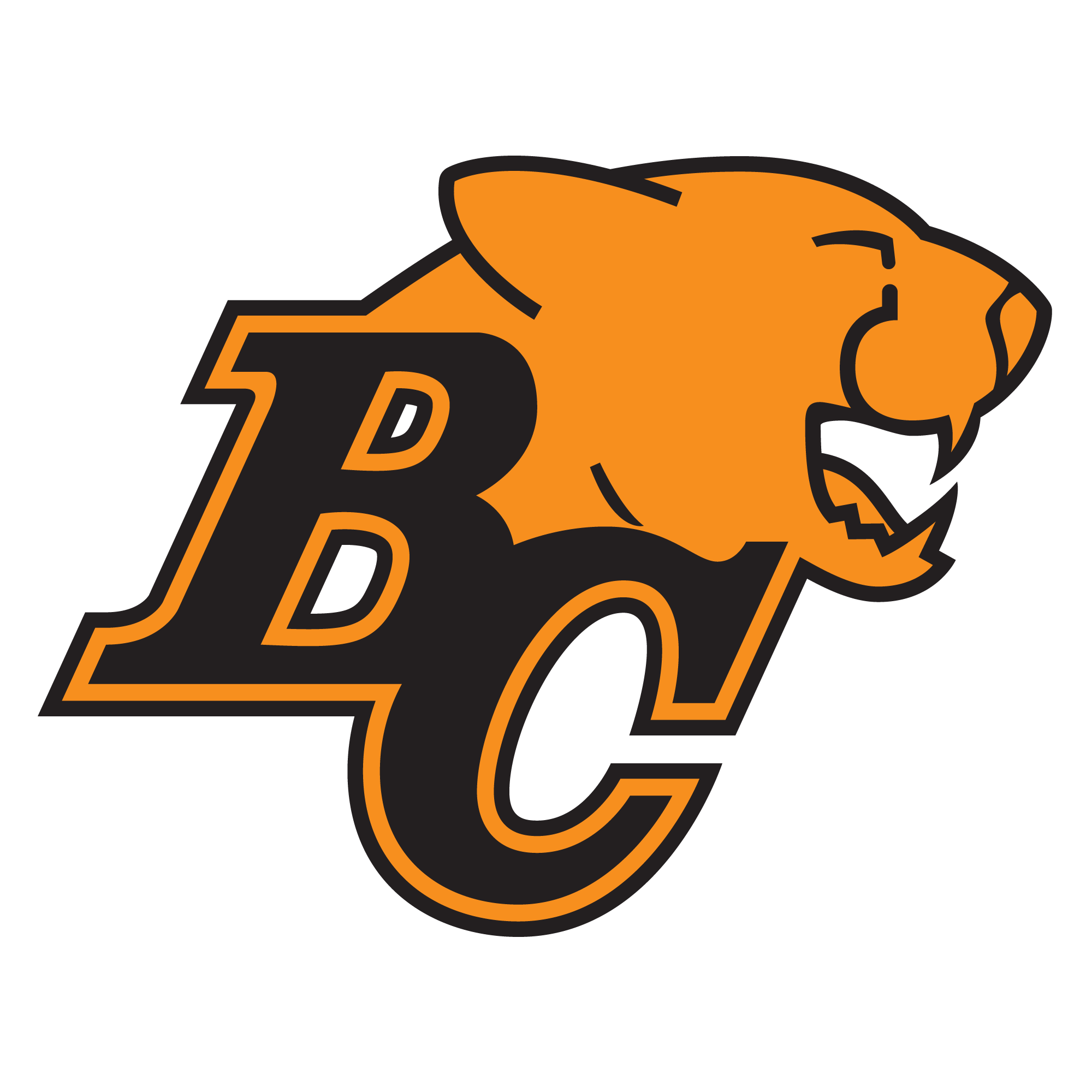 B.C. Lions
This Week: 6 | Last Week: 4 | Record: 6-6
TEAM STATS
PF

323

PA

319

DIFF

+4

YDS/GM

380.6

YDSA/GM

368.2
The Lions are crashing hard, and don't have an answer at quarterback, as Jonathon Jennings has struggled. After throwing for 5,226 yards and 27 touchdowns (with 15 interceptions last season), Jennings has passed for 1,887 yards with six touchdowns and 12 picks this year.
Key Injuries: DB T.J. Lee (Achilles), DB Steven Clarke (knee), DE Jabar Westerman (lower leg), QB Travis Lulay (knee).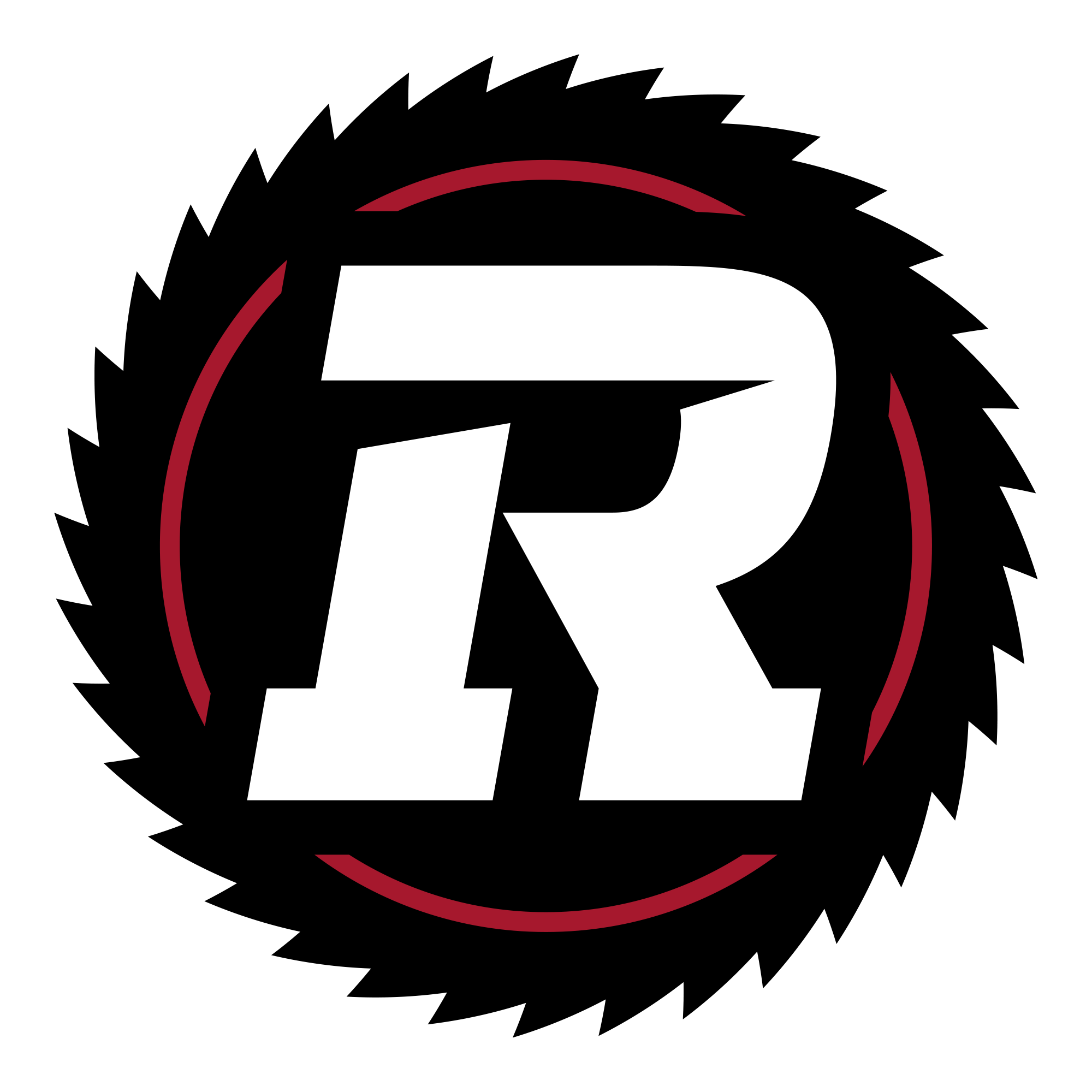 Ottawa Redblacks
This Week: 7 | Last Week: 7 | Record: 5-7-1
TEAM STATS
PF

365

PA

312

DIFF

+53

YDS/GM

385.1

YDSA/GM

367.0
The Redblacks made quick work of the Alouettes in Montreal, but lost another quarterback in the process. Ryan Lindley, who has NFL experience with the Indianapolis Colts and Arizona Cardinals, is next in line to take over while Trevor Harris and Drew Tate heal.
Key Injuries: RB William Powell, WR Kenny Shaw (knee), QB Trevor Harris (shoulder), QB Drew Tate (shoulder).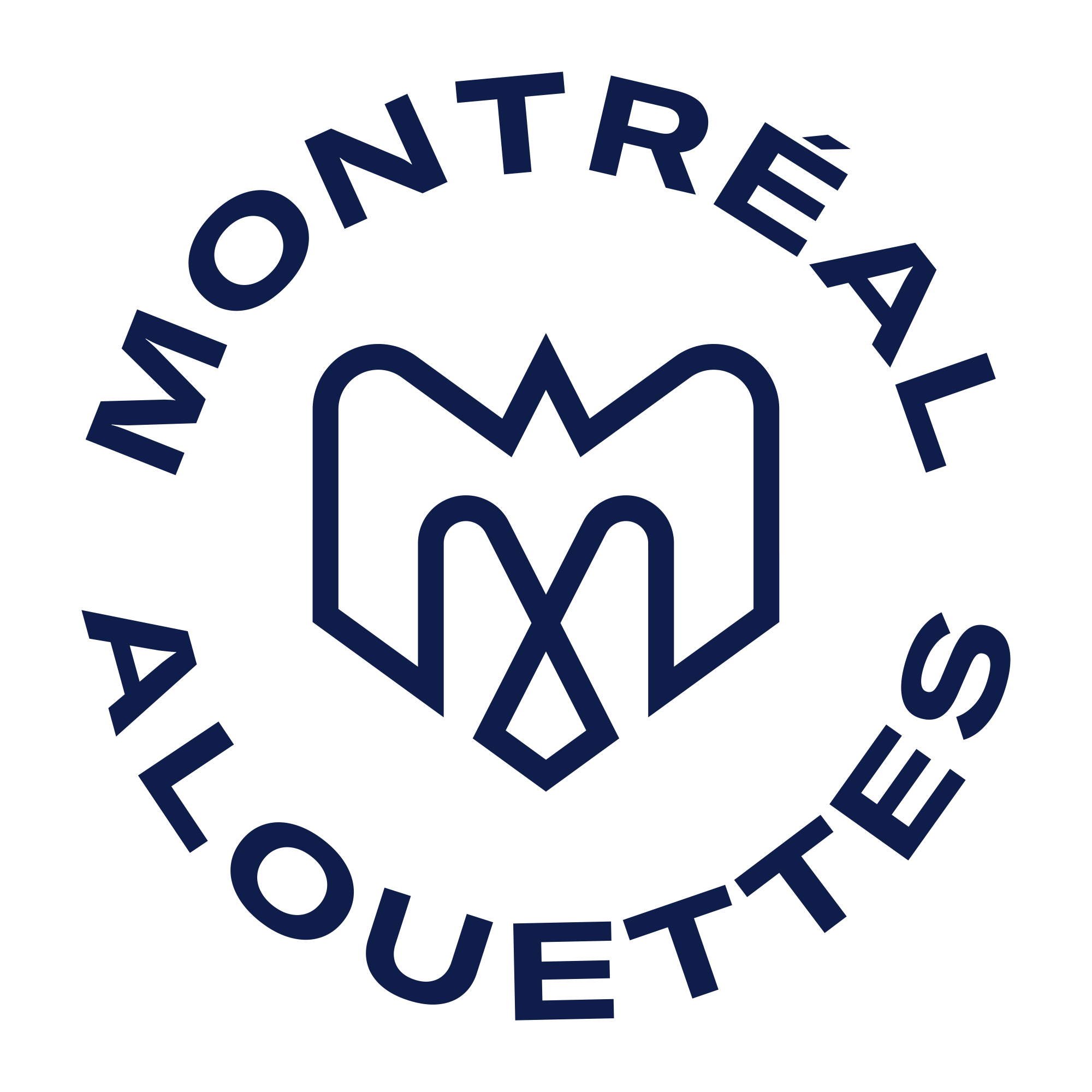 Montreal Alouettes
This Week: 8 | Last Week: 8 | Record: 3-9
TEAM STATS
PF

232

PA

333

DIFF

-101

YDS/GM

327.3

YDSA/GM

394.3
Montreal's downward spiral continues, as they lost their fifth straight, and they pulled QB Darian Durant after six straight incompletions to start the game.
Key Injuries: DL Keith Shologan.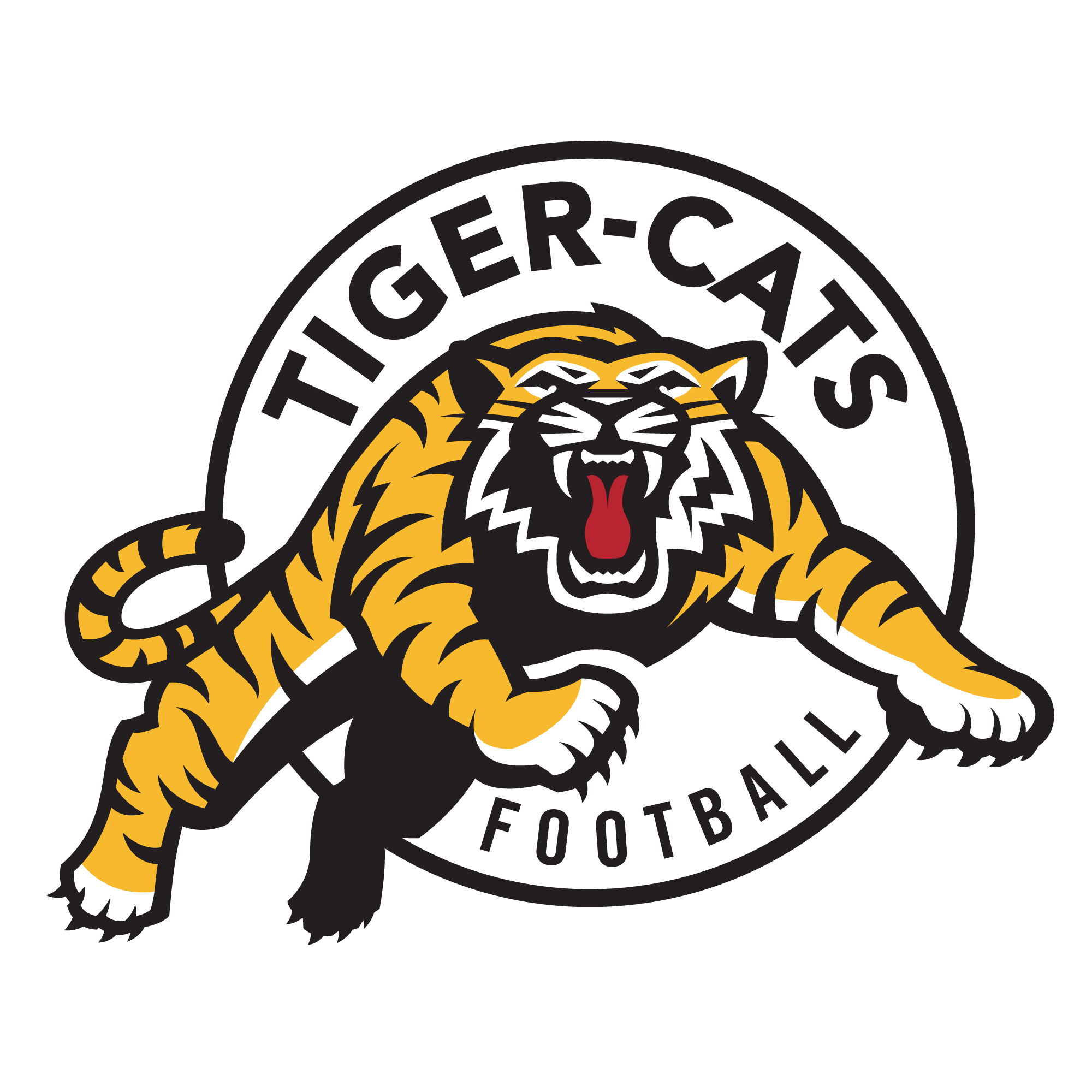 Hamilton Tiger-Cats
This Week: 9 | Last Week: 9 | Record: 2-9
TEAM STATS
PF

217

PA

381

DIFF

-164

YDS/GM

293.5

YDSA/GM

421.0
After back-to-back wins, the Tiger-Cats stumbled at home against Saskatchewan. One positive is that WR Jalen Saunders had 10 catches for 138 yards and a touchdown against Saskatchewan.
Key Injuries: WR Terrence Toliver (knee), DB Abdul Kanneh (lower body), DL Ted Laurent (hamstring).