Thoughts on the play of Powell, Gordon and more
Armstrong: Bench production one of the major keys for the Raptors
VIDEO SIGN OUT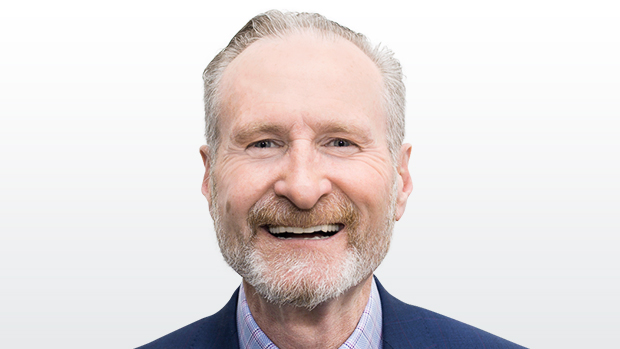 TSN basketball analyst Jack Armstrong returns with his end of week thoughts on the play of the Raptors' Norman Powell and the Magic's Aaron Gordon in Game 4 of the first-round playoff series between the teams, and more.
---
1. NORMAN POWELL (Raptors): 16 points in Game 4 at Orlando. Loved how he played. He was under control, took what the defence gave him, and he made good high percentage plays. He was super locked in on the defensive end as well. If Toronto can get this type of play consistently from Powell, it will be a huge difference in helping the team prop up its bench.
2. AARON GORDON (Magic): Really impressed with how he's developing as a player. He's shooting it with confidence, he can create off the bounce, and is also capable of posting you up. Gordon plays hard on the defensive end and is a good teammate. He's settled into a nice comfort zone.
3. KEVIN DURANT (Warriors): Following his Game 2 debacle, which included him being careless with the ball, Durant has had 33 and 38 points in the Warriors' last two outings against the Clippers. He has silenced the critics of his passive play with two performances that have helped us remember how truly gifted he is as a scorer.
4. GORDON HAYWARD (Celtics): Hayward posted 20 Points in Boston's Game 4 clincher at Indiana. He looks to me like a guy that's truly settling into a positive groove and getting his legs back under him. He was really hunting down his shots in Game4, and is starting to assert himself more in the internal dynamics of the Celtics' offence.
5. RUSSELL WESTBROOK (Thunder): I agree with Warriors coach Steve Kerr saying that it's not good for the NBA to have Westbrook be so combative and negative with the media. I think Westbrook has overwhelmingly been treated fairly over the years, and needs to lighten up. He's creating a bad image for players overall. Respect needs to be in play on both sides of the equation. It's not that hard.