Thumbs down to Semin, up to O'Reilly
TSN's Dave Hodge gives a thumbs down to Montreal Canadiens winger Alexander Semin and the "million dollar gamble" that has yet to pay off and gives a thumbs up to Ryan O'Reilly, who does "everything" on the ice for the Buffalo Sabres.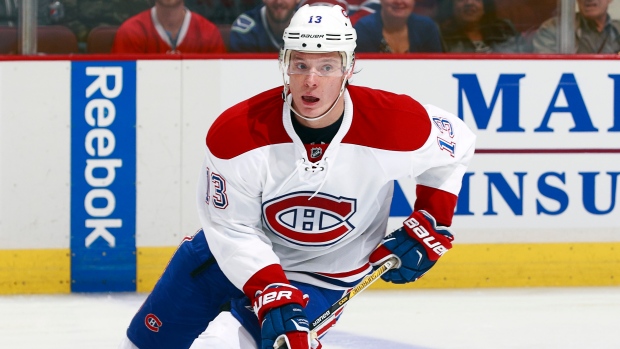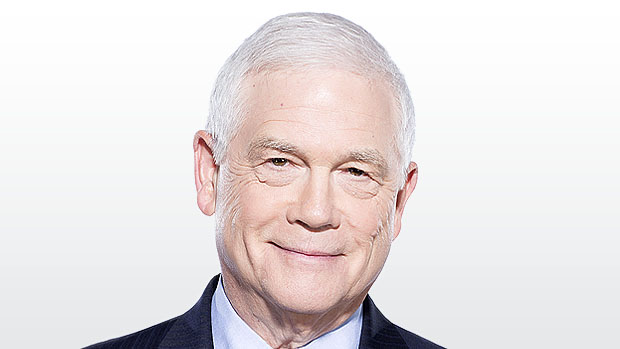 Dave Hodge
Host, TSN The Reporters with Dave Hodge
The strongest argument I heard when the Montreal Canadiens announced the signing of Alexander Semin was that he was only a million dollar gamble, and so it was really no gamble at all. Hardly a ringing endorsement. So, it was "thumbs down" then, and ever since.
Semin hasn't helped, and often hasn't dressed for games, and now the Canadiens are forced to consider alternatives. A second-line winger is rather important for an NHL team, especially one that has a Stanley Cup run in its sights.
Semin was a fourth-line winger in Brooklyn last night. A no-look pass earned him an assist on the Habs' 1-0 goal by Jeff Petry and he finished the night plus-2 for nine minutes of ice time. So, there's that.
Any player who scores 40 goals in an NHL season, as Semin did for Washington, will get another chance to display a scoring touch, until it's time to affix an expiry date. Semin hit his peak in 2009-10. He has topped the 20-goal mark three times since then, and the Canadiens would have been happy if he could deliver like that again, never mind that a questionable work ethic would probably be part of the package. Apparently, the Habs didn't read the label, or his return to the lineup last night could suggest they don't want to believe it…….yet.
The O'Reilly Factor
Because the Canadiens didn't have to spend a lot of money to get Semin, they can hardly call him a big disappointment.
There are bigger ones for teams that signed free agents or traded for high-profile players and aren't receiving the production that should have been expected.
The list is long enough that it's easier, in this limited space, to look for the player who has performed best for his new team.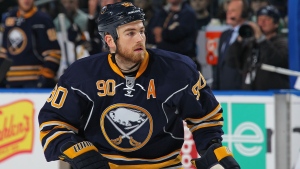 "Thumbs up" to the clear winner, in my estimation - Ryan O'Reilly of the Buffalo Sabres.
He's supposed to deliver in a big way because the Sabres blessed him with a seven-year, $52.5 million contract extension. He has scored seven goals and nine assists for 16 points, and those who watch the Sabres regularly say statistics merely begin to explain what O'Reilly does on the ice. The fuller explanation, in one word, is "everything."
Money was always O'Reilly's problem in Colorado, and the fiasco of the offer sheet signed with Calgary and matched by the Avalanche made it obvious he'd be negotiating his next deal with a different team. Buffalo was able to be that team by trading Nikita Zadorov, Mikhail Grigorenko, prospect J.T. Compher and a second-round draft pick. There's time for the youngsters to help Colorado close the gap, but right now, O'Reilly's a steal, even at an annual cost of 7.5 million bucks.