Thumbs: Healthy Habs and so-called parity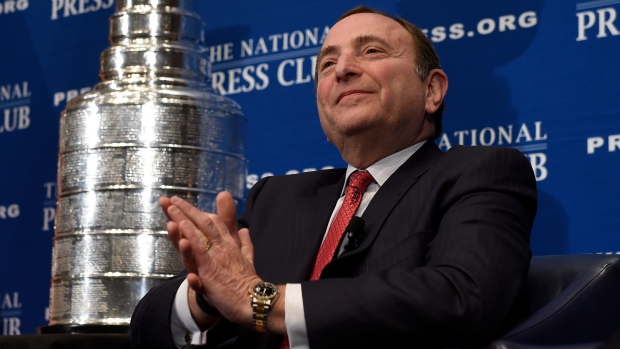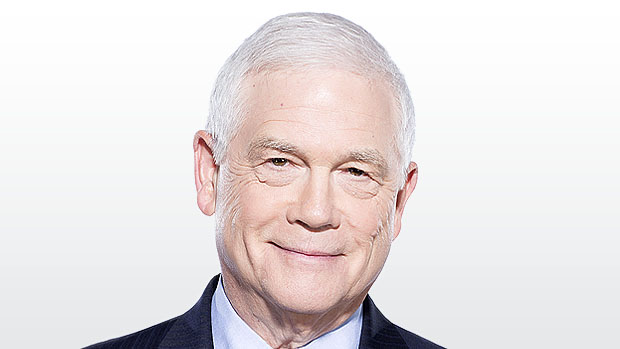 Dave Hodge
Host, TSN The Reporters with Dave Hodge
Although a lot of NHL teams would be slow to agree, let's repeat the belief that injuries should not be used as an excuse.
Teams lose, they have key players hurt, but that's not the reason they lose. Having said that, good health can have a fair bit to do with winning, so, at the risk of applying a jinx, let's say "thumbs up" to the good health, via good luck or good training, of the Montreal Canadiens.
This is not to suggest the Habs haven't had injuries, but they've been blessed with the full participation of most of their top players. Forwards Max Pacioretty, Tomas Plekanec, Brendan Gallagher, David Desharnais and Brandon Prust, and defencemen P.K. Subban and Andrei Markov have suited up for each of Montreal's 62 games.
On Saturday night, Carey Price passed the 3,000 minute mark in his 50th game of the season. To repeat, the Canadiens won't automatically tumble from first place in the NHL's Eastern Conference if they do encounter significant injuries, but their chances of staying there are better if they don't.
---
Every time I decry the supposed virtues of the salary cap, I'm surprised to hear from fans who think it's the best thing the NHL and Gary Bettman ever did.
Sorry, but "thumbs down" - yet again - to that belief.
The level playing field the cap is supposed to create shows a current gap of 46 points between first and last place in the NHL standings. It figures to grow larger.
In the season (2003-04) before the advent of the salary cap, the first and last-place teams were separated by 50 points. A small-market club or fan that needs a way to make sure teams like Toronto and Philadelphia don't bury the opposition with unlimited spending should realize the obvious - the way to keep the Leafs and the Flyers from becoming superpowers is to encourage and allow them to spend as much as they wish.
Because look how they spend it.