Thumbs to injuries heading into the playoffs, concussion emails
TSN's Dave Hodge gives a thumbs down to injuries to the likes of Steven Stamkos, Marc-Andre Fleury and Corey Crawford heading into the playoffs and explains why 300 emails makes it harder for the NHL to ban fighting.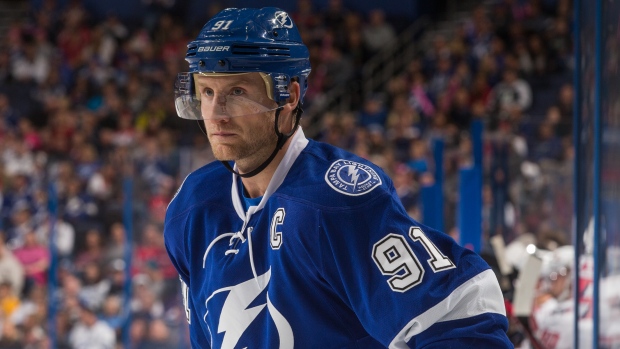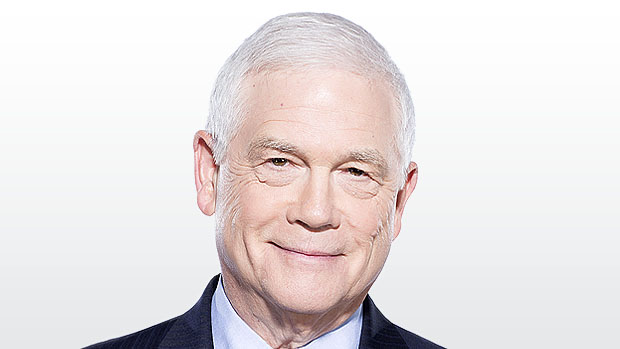 Dave Hodge
Host, TSN The Reporters with Dave Hodge
"Stamkos out 1-3 months". How many times can you shake your head at one headline? Naturally, the first reaction is to ask "What happened?", and then you read about a blood clot in the right arm.
"How serious is it?" He should make a full recovery, and be able to resume his career. "But when? In a month, or two, or three?" To be determined. "So he might have played his last game in a Tampa Bay uniform?" Well, yes. "And this on the heels of Anton Stralman's broken leg, what did the Tampa Bay Lightning do to deserve such rotten news?" True enough, it's hard to think of the loss of Stamkos without remembering that Stralman is out indefinitely, and with full respect to Stralman and no lack of same to the team captain, one injury is as potentially devastating as the other.
"So that's the end of the story til further notice?" No, there's another twist. The replacement for Stamkos might be Jonathan Drouin. "Who makes up this stuff?"
Right, it's just as well the news didn't come out the day Stamkos and the Lightning first heard it, because that was the first of April. No joke, indeed.
"Boy, injuries aren't supposed to be used as an excuse, but maybe that should apply to all the other teams, not to Tampa Bay, right?"
How about Pittsburgh? "Marc-Andre Fleury out with another concussion". And Chicago. "Corey Crawford still not ready to rejoin Blackhawks". How many times can you shake your head at these headlines, indeed. "Thumbs down" to them and others to come as the Stanley Cup playoffs approach. You know there will be others.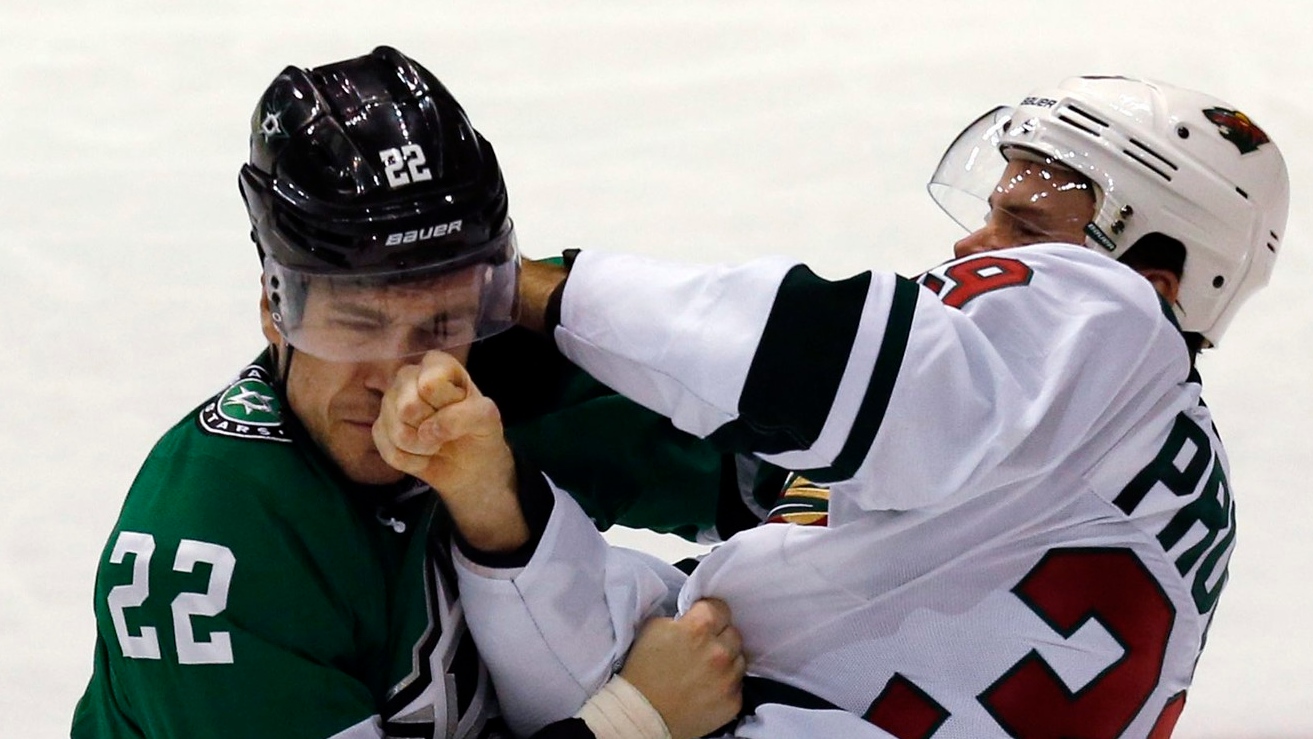 I'll assume you haven't read all 300 NHL e-mails, although you undoubtedly know which 300 emails I'm talking about.
The digital window into the NHL's barest thoughts on concussions and fighting and hits to the head has revealed the widest possible range of muddled thinking and wavering opinions. The stunning part is that we can read it, spelling and grammatical mistakes and all, and we can put names to those opinions and vice versa.
Let me try to reduce 300 emails to the three words that stood out for me. Those words are "It is stupid". The writer was NHL executive Colin Campbell. He was referring to fighting.
Put all the other arguments for and against fighting aside, and you are left with Campbell's notion, at the time, anyway, that hockey fights are dumb. They look that way when two players jaw at each other prior to a face-off and drop their gloves the minute the puck hits the ice. They make you shake your head when they follow a solid bodycheck, because the guy who delivered it is immediately challenged by a teammate of the guy who received it.
Hockey people used to say that nobody gets hurt in a hockey fight. Well, okay, not as badly as might be the case from a direct and violent check to the head. So in an attempt to make hockey safer, let's penalize the head hit; it's a lot easier to sell than a ban on fighting.
If even one NHL official was smart enough to say, even if it was only once, that fighting is dumb, the league is found guilty in the revealed e-mails of not listening. Had it done so, and smartened up, it would have reduced the number of concussions.
More youngsters might be playing hockey because more parents might approve.
The NHL could be preaching a consistent campaign of safety if it worried about all hits to the head, including those delivered by fists. It would have an easier time defending itself in court.
The emails make it harder for the NHL to do that, and, ironically, they are one of the reasons no drastic action will come now. The NHL can do nothing but carry on with all of the rules and policies that are in place. To do otherwise would be to admit that more should have been done earlier to make hockey safer. So the 300 emails won't bring the end of fighting. As stupid as that sounds.