Thumbs up to goaltending decisions
TSN's Dave Hodge gives "thumbs up" to head coaches Ken Hitchcock and Mike Sullivan for their decisions in goal with the championship series not far away,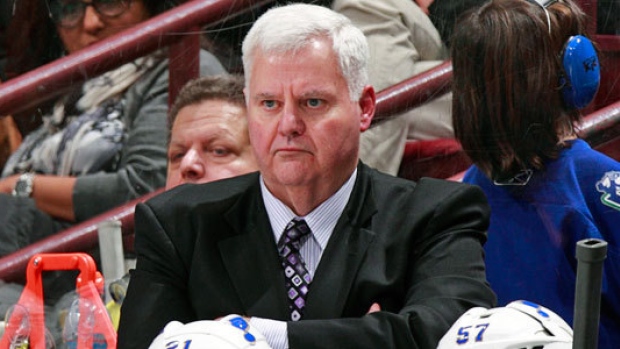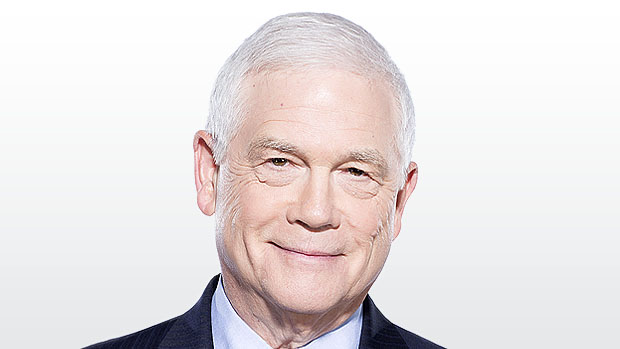 Dave Hodge
Host, TSN The Reporters with Dave Hodge
As goaltending decisions go, it wasn't controversial, and it shouldn't have been. Ken Hitchcock chose to start Game 4 in San Jose the way Game 3 finished - with Jake Allen in the St. Louis Blues' net.
Once before in these playoffs, Allen relieved Blues' starter Brian Elliott, but when it came time to choose his goalie for the next game, Hitchcock gave Elliott his 14th straight assignment and all went well in St. Louis' series-winning, seventh game against Dallas.
So what was different this time? Simply put, it wasn't Game 7. It should have felt almost as important, but Hitchcock had a card to play and, no matter what, the Blues' season wasn't going to end.
Everything suggested a move to Allen. Elliott had backstopped the Blues' playoff push, brilliantly at times, but his best work was done earlier. A goaltending switch shouldn't help a team score, except that it can represent one tangible change for a team requiring others. So after lining up differently to start last night's game, the Blues did everything else differently, as the coach was hoping.
Finally, if Allen was to play a part in the Blues' playoff script, he had to be inserted with enough time left to make an impact. This was the time. One game later would almost certainly have been too late.
So "thumbs up" to Ken Hitchcock, for realizing that the Blues had hit a wall and weren't about to climb over it unless somebody did something. Sticking with Elliott would have been the same as doing nothing.

Net Gains
Pittsburgh coach Mike Sullivan must make a goaltending choice that, while not identical to Hitchcock's, is roughly similar and should follow the same predictable lines.
Marc-Andre Fleury finished Game 4 in Tampa Bay in relief of rookie Matt Murray, and while most of the play was at the other end, the fact remains that Fleury did not allow a goal and did take part in the Penguins' third-period rally.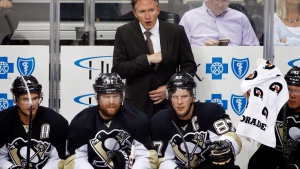 It might not seem fair to unseat Murray now after all of his great work, but the Penguins have one chance to use Fleury's experience to their advantage, and that chance is now. Bringing him back with the Pens facing elimination on the road in Tampa would not be recommended.
These are strange Stanley Cup playoffs where goalies are concerned, with each of the four teams in the semi-final round having used two goalies. Normally, it would figure that the two goalies that start the Stanley Cup Final would finish it, but with the championship series not far away, there are still eight goalies who should be telling themselves they might play in it.