Thumbs up to six Conn Smythe candidates
Dave Hodge is back with his Tuesday edition of Thumbs. Hodge gives a thumbs up to his six Conn Smythe candidates heading into the Stanley Cup Final and the Tampa Bay Lightning's sterling home record.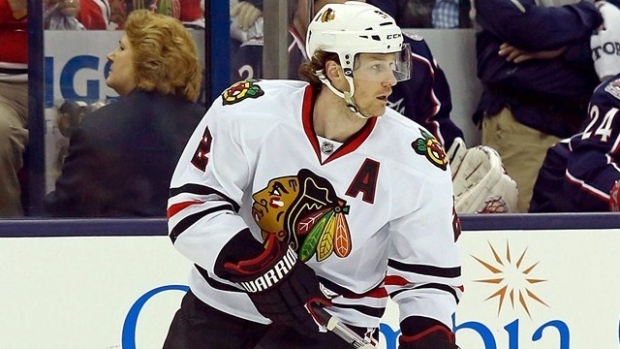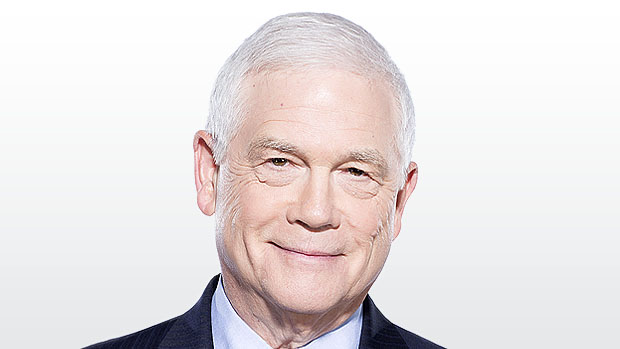 Dave Hodge
Host, TSN The Reporters with Dave Hodge
I can't tell you who will win the Conn Smythe Trophy, but let me give you six names who warrant "thumbs up", with the suggestion that the MVP of the Stanley Cup playoffs will, almost certainly, be one of them. They are Patrick Kane, Jonathan Toews and Duncan Keith of the Chicago Blackhawks and Tyler Johnson, Steven Stamkos and Ben Bishop of the Tampa Bay Lightning.
You may be wondering about one more. If the Tampa Bay goalie, Bishop, could be the Smythe winner, why not Chicago's Corey Crawford? Simply because it is unlikely that Crawford will be the main reason the Blackhawks win the Stanley Cup when Kane, Toews and Keith have done so much to get them this far.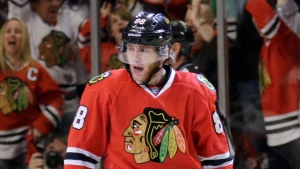 It should be pointed out that if Kane or Toews wins the Conn Smythe, he would become only the third forward to do so twice. The other two were Wayne Gretzky and Mario Lemieux.
The Tampa Bay Lightning stood out in the regular season for two reasons, they were the NHL's highest-scoring team, and its best on home ice. So, based on those strengths, it should be "thumbs up" to their chances of winning the Stanley Cup, or at least of making the final long and interesting.
In my mind, one of those factors is far more important than the other, and that is the Lightning's ability to win at home. It is vital that they use the home-ice advantage they've got. A loss at home, especially in Game 1, would really damage Tampa's chances.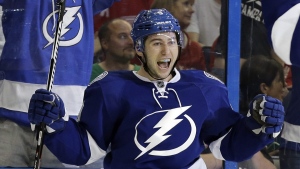 As for their high-powered offence, goals will be necessary, of course, but maybe not a lot of them. The Lightning have been at their best in these playoffs in the games that closed out the first three series. The scores of those games were 2-0 vs. Detroit, 4-1 against Montreal, and 2-0 vs. the New York Rangers.
It can be argued that Chicago poses a much more difficult challenge than the Wings, Habs or Rangers, and it's hardly automatic that if Tampa does hold the score down, the Blackhawks will be unable to do the same, but that's the way the Lightning must try to win.
If you want the Lightning to be the Stanley Cup champions; and you want to see an exciting, wide-open, high-scoring series, pick one or the other because I don't think you're getting both.