Tiger-Cats release WR Tyms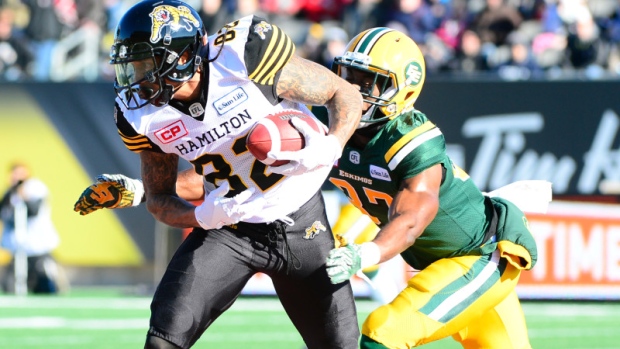 The Hamilton Tiger-Cats have released receiver Brian Tyms, the team announced Wednesday.
Tyms had been a starter with the team through the first seven games of the season before getting benched and then eventually dropped from the lineup entirely.
After a promising start to his Ticats career late last season, the 28-year-old struggled through his second season, and had 25 receptions for 204 yards and a touchdown.