Westhead: Raptors sell out season tickets for first time in 14 years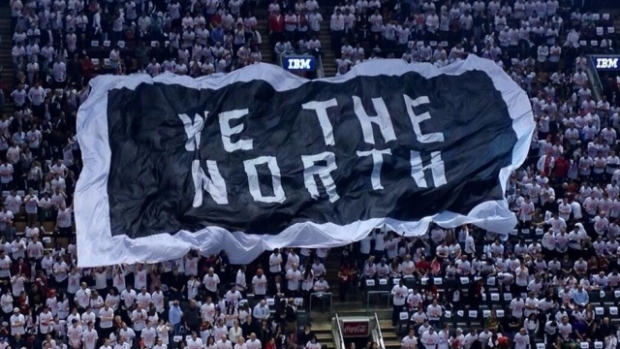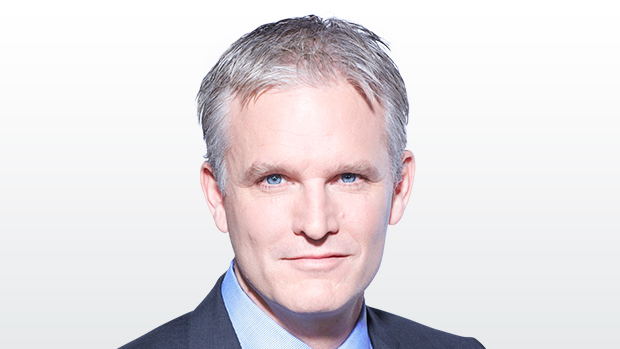 The Toronto Raptors are sold out.
For the first time since the 2000-01 season, Canada's lone National Basketball Association team has sold out of season tickets.
Thanks to the Raptors' fast start, interest among fans and corporate Canada alike has been strong.
Though the Cavaliers have set the season-ticket sales benchmark this year -- they sold out more than 12,000 season tickets within eight hours of announcing LeBron James had signed with Cleveland - the Raptors have boosted season ticket sales this season by 50 per cent over last year.
Maple Leaf Sports and Entertainment chief commercial officer Dave Hopkinson said the Raptors have sold 12,500 season seats, up from about 8,000 a year ago. The team on Saturday began informing fans it was sold out of season tickets.
The Raptors strong play on the court has been the talk of the NBA and also offers a reminder that in professional sports, there is no tonic to bolster a team's bottom line like winning.
"It's unprecedented," Hopkinson told TSN in an interview, adding that the Raptors have never before experienced a 50 per cent year-over-year season ticket increase. "It's a testament to the commitment our fans and the marketplace are making to the Raptors. Season tickets is a commitment.
"This means we will be able to sell out every game this season," Hopkinson said. "That means a louder, more energetic environment for the fans and a major home court advantage for the team."
He said the Raptors' success "puts us in elite company in the NBA. Our business has surged. Record TV ratings, sponsorships, ticket sales and consumer product sales. We are setting high water marks across the board."
The Raptors plan to announce the sell-out with ads in the Toronto market that could debut as soon as Monday.
New corporate sponsors also include Sun Life Insurance, Sentry Investments, Unilever and China-based car tire maker Aeolus Tires.
MLSE charges about $700 to $7,500 for season tickets. The only time the team has sold out previously was during the 2000-01 season, during Vince Carter's heyday.