Battle over paying OHL players ratchets up in open letters
Lawyer accuses Ontario Hockey League of hiding profits from players after commissioner David Branch and the provincial government released open letters on the issue this week, Rick Westhead writes.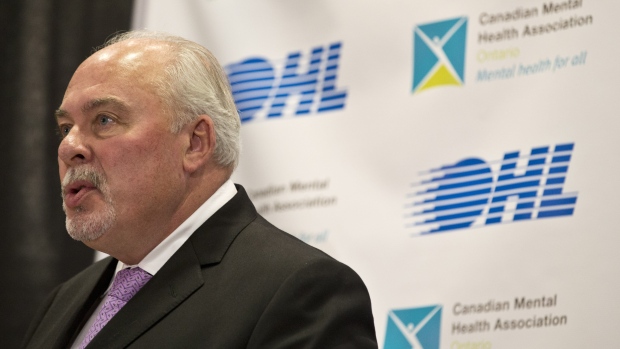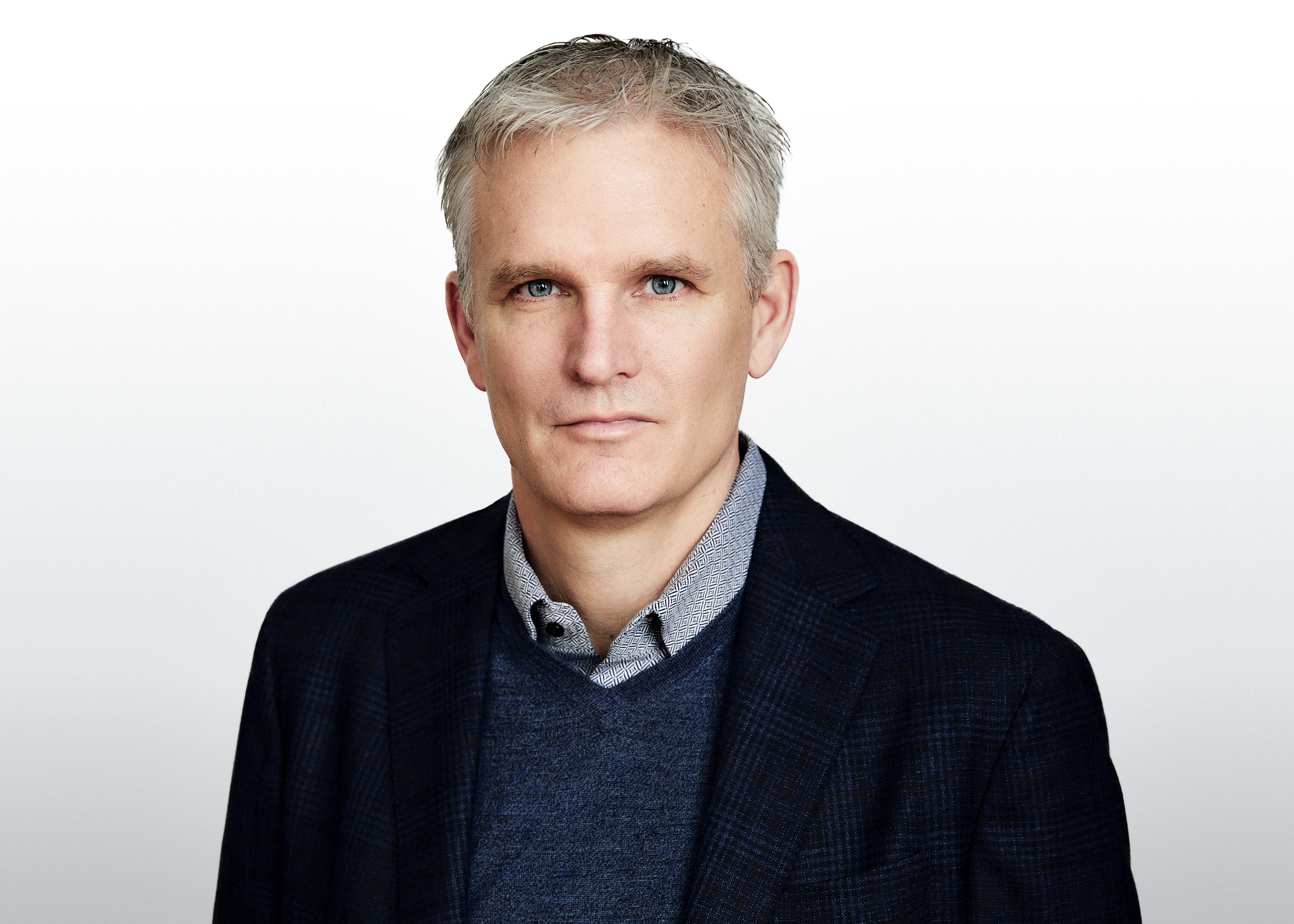 The battle over whether Ontario Hockey League teams should be paying their players has ratcheted up this week after the league, the provincial government and the law firm representing a group of former players suing the OHL for back pay all released open letters on the issue.
On Monday, OHL commissioner David Branch wrote that the league's 425 players should be exempt from Ontario's minimum-wage legislation as amateur athletes. A day later, Michael Tibollo, Minister of Tourism, Culture and Sport, pledged his support in an open letter.
"I want you to know that our government is behind you," said Tibollo in his letter. "We are going to do everything in our capacity to grow and support the Ontario Hockey League and junior hockey across our province. I want to reassure the OHL and the people of Ontario that we are actively looking at providing this clarity to the OHL and we will have more to say in the coming weeks."
The Toronto law firm Charney Lawyers in 2014 filed a $180-million lawsuit against the OHL on behalf of all current and many former players for outstanding wages, plus overtime, holiday and vacation pay.
On Thursday, Joshua Mandryk, a lawyer representing the plaintiffs, wrote in an open letter to Premier Doug Ford, Minister of Labour Laurie Scott and Tibollo that OHL teams are owned for-profit companies "who make money, big money in most cases, from the players' work – work that the owners and the media like to call 'play'… Virtually all [OHL teams] are owned by private companies that are able to hide their books, and their profits, from the players, from their employees."
"Other multi-million dollar employers don't get to avoid paying the employees who drive their revenue," Mandryk wrote. "Paying wages is part of doing business. Why should the OHL be any different?
Former Niagara IceDogs forward Sam Berg and former Oshawa Generals player Daniel Pachis were recognized as representative plaintiffs against the OHL when the lawsuit was certified as a class action in March 2017.
If the courts rule in favour of the players, Branch and team owners have said it might put some teams out of business. It could also jeopardize the league's offering of post-secondary education scholarships to players who don't move forward with a pro hockey career and could mean cutbacks to the OHL's concussion management and mental health programs, Branch has said.
The OHL's efforts in Ontario came after other provinces, including Quebec, New Brunswick, B.C, Saskatchewan, Nova Scotia, Manitoba and Prince Edward Island, as well as the U.S. states of Washington and Michigan, passed minimum-wage exemptions requested by the CHL – the umbrella organization that represents the three Canada-based major junior hockey leagues.
Richard Clark, a spokesman for Minister Tibollo, forwarded TSN a copy of the government's response letter to the OHL on Thursday.
TSN sent Clark two questions in response: Would the government ask for proof about the finances of OHL teams before changing provincial law, and would the government ask the OHL whether revenue sharing might be explored if the league is worried about keeping some teams in business?
Clark didn't answer those questions. Instead, in an emailed statement, he wrote "most OHL franchises operate at or near a break-even point each season. According to a KPMG study, over a five-year period (2012 – 2016), 11 teams had an annual net loss and 9 teams had an annual net income. The average net loss/income per team each year ranged from -$114,000 to $175,000.
TSN reported on the KPMG study in 2017. A subsequent study of OHL team finances commissioned by Charney Lawyers found 17 OHL teams do not historically have their financial statements audited. In 2016, the Erie Otters, Ottawa 67's and Kitchener Rangers were the only OHL teams who said their books were audited.
The Charney Lawyers-commissioned review of the financial statements of OHL clubs showed that the Rangers reported league-high revenue of $6.5 million in the fiscal year ending May 31, 2016.
In 2015, the most recent year for which they provided their financial statements, the London Knights – widely considered a financial juggernaut among Canadian major-junior teams – said they generated $6.2 million, down from $7 million a year earlier, according to the Charney Lawyers review.
"It's impossible to learn anything meaningful from the Knights' records," forensic accountant Al Rosen told TSN in 2017. "They're useless. They bundle everything into revenue without any explanations. We have no clue what they are including as revenue, and what they are not."