Blake: Expect Gaborik to miss start of camp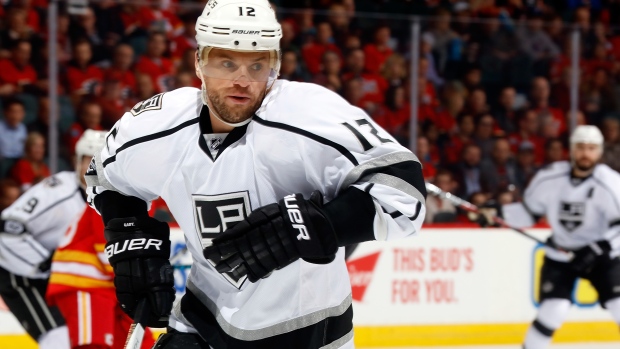 Marian Gaborik is not expected to be ready for the start of training camp after an off-season knee procedure, Los Angeles Kings general manager Rob Blake confirmed.
Gaborik, 35, underwent a non-surgical procedure in April to fix what the team called "chronic issue" in his left knee.
"He's progressing pretty well from the summer," Blake said last week, per LA Kings Insider Jon Rosen. "He still has some difficulty with some of the lifts and the strength. We're probably not sure if we'll see him in training camp right away, but again, he's a guy that trains at a very high level and he's made a commitment to stay in L.A. after he got married, get the rehab back on course.
"We're hopeful he can get back to the level that he started last season and the World Cup at."
Gaborik had two goals in four games with Team Europe at the World Cup of Hockey last September. He then appeared in just 56 games with the Kings due to knee problems. He scored 10 goals and added 11 assists on the year.
Gaborik has four years remaining on his current contract with an average annual value of $4.875 million.