Canada eyeing European pros for 2018 team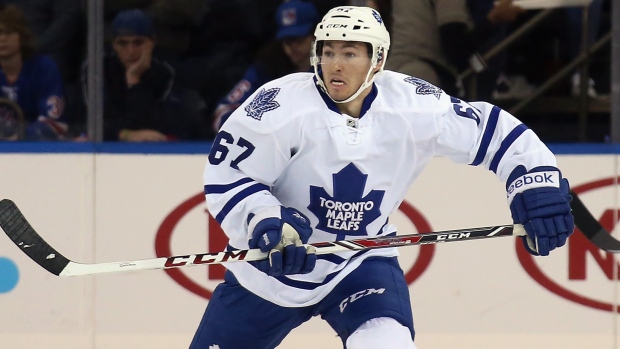 Hockey Canada is moving on to Plan B with the NHL deciding not to send their players to the 2018 Winter Olympics.
As TSN Hockey Insider Darren Dreger reported on Insider Trading, Hockey Canada is now looking at Canadians playing professionally in Europe to form their Olympic team and potentially at professionals playing in other North American leagues.
Dreger adds Hockey Canada may hold an evaluation camp this summer with roughly 50-to-60 European players to begin the process of fielding a team. He notes the camp is still in the very preliminary planning stages with the date and location of the camp yet to be determined.
According to Quant Hockey, 56 Canadians played in the KHL this season, while 26 skated in the Swedish Hockey League and 19 played in Finland's Liiga.
Defenceman Chris Lee, 36, led all Canadians in KHL points this season with 65 in 60 games, while former Toronto Maple Leafs forward Brandon Kozun led Canadians in goals with 23 in 59 games.
As for a coaching staff, TSN Hockey Insider Pierre LeBrun speculated Tuesday whether Magnitogorsk associate coach Mike Pelino could be an option.
NHL players have taken part in each of the past five Olympic tournaments, while Canada has won gold at the previous two.