Daily fantasy sports gaming illegal in Canada, trade group says
The Canadian Gaming Association says it has obtained a legal opinion claiming daily fantasy sports games are illegal under the Criminal Code of Canada, writes TSN Senior Correspondent Rick Westhead.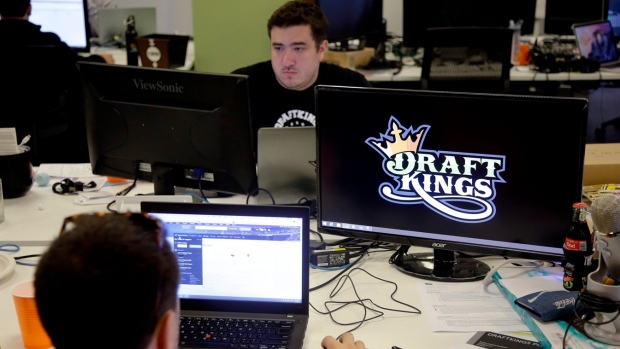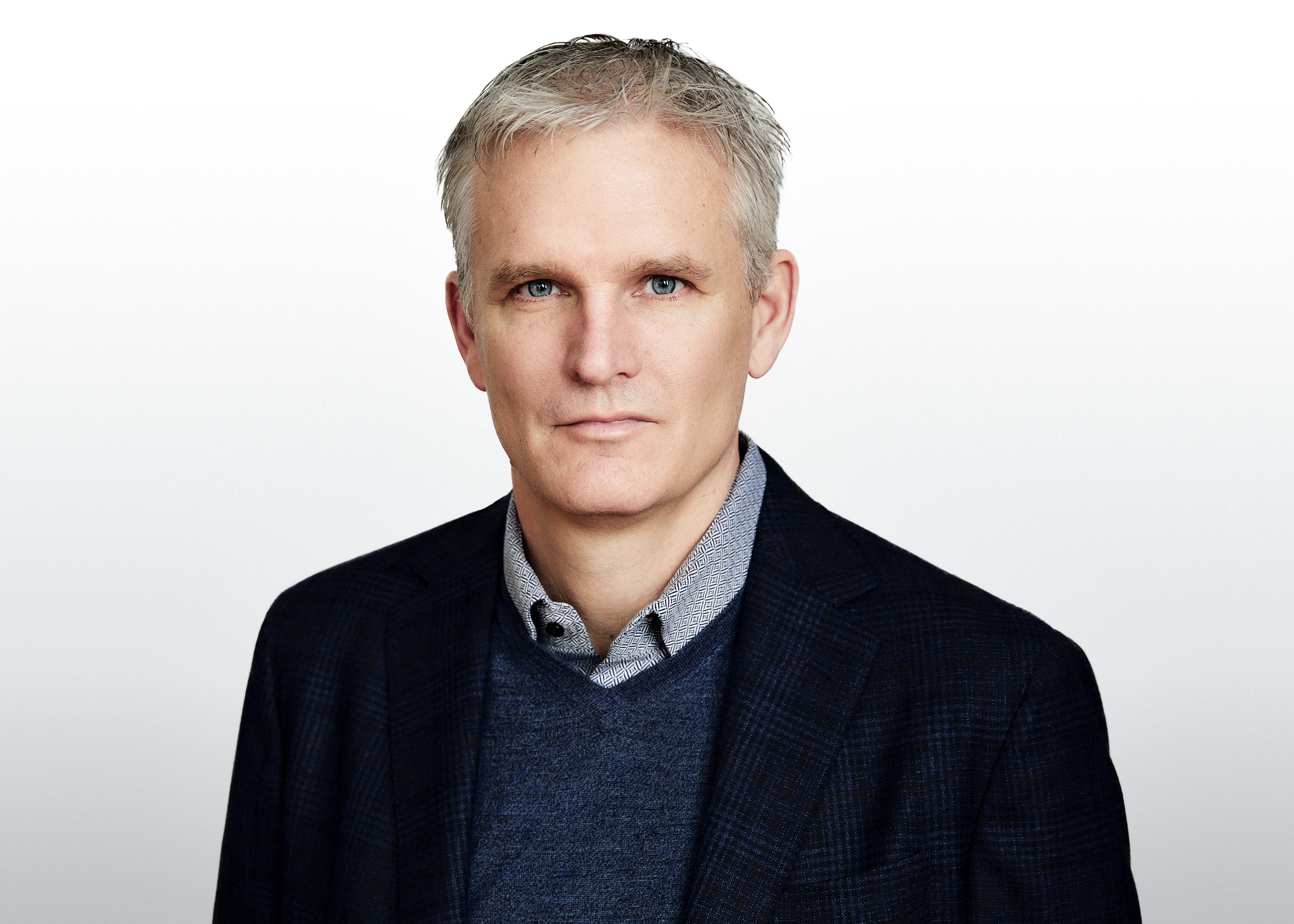 The Canadian Gaming Association, a trade group whose stakeholders include casinos, said it has obtained a legal opinion claiming daily fantasy sports games are illegal under the Criminal Code of Canada.

TSN has learned the CGA commissioned Don Bourgeois, former general counsel for the Alcohol and Gaming Commission of Ontario, to examine the legal standing of fantasy sports. Bourgeois also worked as a lawyer with the Ontario attorney general for 10 years from 1991-2001.

The gaming association plans to share Bourgeois's report in the coming days with the current provincial attorneys general and also may contact local police about his findings, said Paul Burns, a CGA spokesman.

Burns said he would not share Bourgeois's report, which is about 15 to 20 pages, with the public before it was distributed to government officials.

On Tuesday, the daily fantasy sports gaming industry was rocked after the New York State Attorney General Eric Schneiderman ordered the two biggest daily fantasy sports companies, DraftKings and FanDuel, to stop accepting bets from New York residents.

In a cease-and-desist order, Schneiderman said daily fantasy games constituted illegal gambling under New York state law.

Schneiderman's order sent shockwaves through professional sports teams and leagues, some of whom have invested in the daily fantasy sports companies.

The NHL, for instance, is an investor in DraftKings. In July, the company announced a new round of funding worth $300 million. Investors included Fox Sports, the NHL, Major League Soccer and New York sports company Madison Square Garden.

Major League Baseball also has an equity stake in DraftKings and offers daily contests on MLB.com, while the NBA has an exclusive deal with FanDuel.

Maple Leaf Sports and Entertainment Ltd., the parent company of the Maple Leafs and Raptors, recently signed a landmark four-year sponsorship with DraftKings that pays Canada's largest private sports company more than $1 million per year.

TSN's parent company, Bell Media, is a part owner of Maple Leaf Sports and Entertainment Ltd.
Some 41.5 million players in Canada and the U.S. played daily fantasy gaming in 2014, according to the Fantasy Sports Trade Association in Chicago. It's unclear how many Canadians participate.
Schneiderman charged fantasy sports is gambling because games involved both skill and luck. That claim also formed the backbone of Bourgeois's conclusions.
"Fantasy gaming companies say they are lawful in Canada because they are games of skill," Bourgeois said in an interview. "I looked at it. Is it a game of skill? No, not for purposes of the Criminal Code. The Criminal Code of Canada says if a game is a game of mixed skill and chance then it is considered a game of chance. That's gambling."
It's unclear whether sports leagues that have invested in daily fantasy sports companies have exposure – civil or criminal – after Schneiderman's order.
"At the very least the leagues are putting their investments at risk," Bourgeois said. "If you invest $10 million or $20 million in a company or a system that ends up being illegal in Canada or the U.S., do you get your money back? What was the due diligence of the investor's board of governors?"
The NHL has invested in DraftKings at the same time as the league has opposed making single-sport betting legal in Canada.
The CGA was among the biggest supporters of Bill C-290, a private member's bill in Canada that sought to make legal single-sport event gambling.
That bill did not pass under the Conservative government, although the New Democratic Party has indicated it plans to revive the bill.
In Canada alone, an estimated $10 billion is bet through illegal booking operations by organized crime, according to the CGA, and another $5 billion goes to offshore online sports books. Legal sports lottery wagering is worth about $500 million.
The rise of daily fantasy sports gaming has raised numerous issues for pro sports leagues.
Several NHL player agents, for instance, say the league and union should agree on a policy for players and league employees participating in fantasy sports games.
"When
Carey Price
gets hurt, the players on that team know full well long before the general public does," one agent told TSN in an interview. "And NHL employees and players on other teams know as well. If it's possible for them to use that information and make money at it, then you need to have safeguards and policies in place."
The NFL allows its players to participate in fantasy contests so long as the stakes don't exceed $250 per year, The New York Times reported. All NFL employees, including players, coaches and team and league staff, are required to certify each year that they have received and read league policies and understand them.
It's unclear whether the NHL and NHLPA are discussing a similar policy.