Eric Macramalla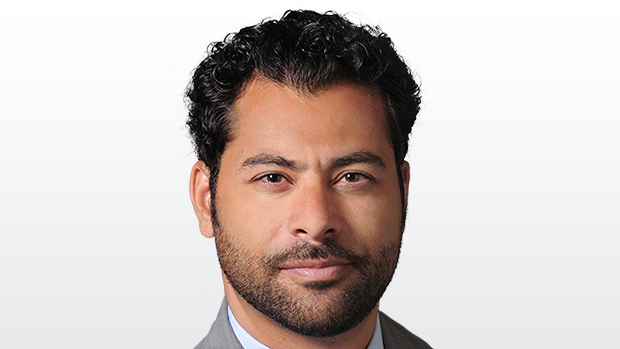 Eric Macramalla combines his passions of sports and law to lend his legal opinion to the world of sports across TSN properties.
A regular contributor to TSN.ca and TSN Radio, the practicing lawyer has built a reputation as a respected voice on the legal aspects of sport.
Macramalla also hosts The Business and Law of Sports on TSN Radio 1200 in Ottawa every Monday from 6-7 p.m. ET.