Expansion vote not on Board of Governors agenda
One year ago, TSN Hockey Insider Pierre LeBrun would have predicted next week's Board of Governors meeting as the moment an expansion announcement was coming.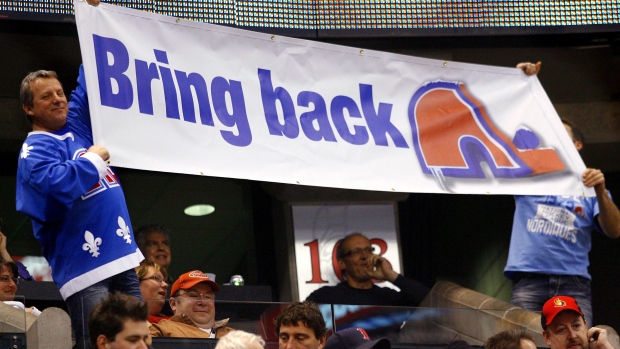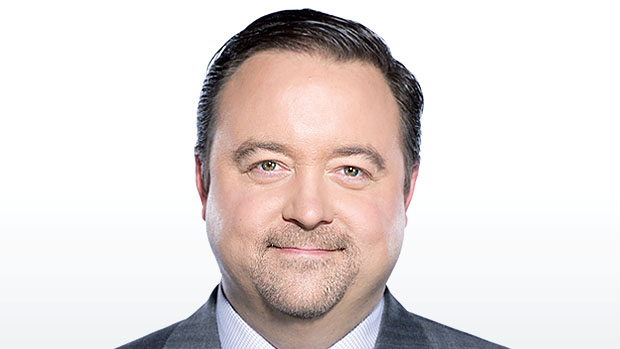 A year ago at this time, I would have predicted next week's Board of Governors meeting in Pebble Beach, California, as the moment an expansion announcement was coming.
I certainly wasn't alone as many at the ownership and executive level, as well as other media, shared my sentiment.
But an expansion vote at this point in time is not on the agenda that has been formulated for the owners' gathering next Monday and Tuesday in Monterey.
I suppose that can always change if the conversation gains serious traction next week, but for now there is not expected to be a final decision.
What we do know is the Board of Governors' ownership executive committee (smaller group) will meet early Monday before the full Board meeting. It's here in this smaller meeting where a meaningful discussion on expansion is expected to take place regarding applicants Las Vegas and Quebec City. Wherever that discussion goes, the league office will then present to full Board of Governors on the status of expansion applications and review the process. By the end of next week's meetings, the league hopes to have a better sense of where the Board wants to go with this.
Other agenda items:
- There will be a discussion on executive compensation. This is the toxic new rule that allows draft pick compensation for a coach, general manager or president of hockey operations under contract that is hired by another team. Again, the point of disagreement here is that fired guys have been included in the draft pick compensation. So the question at next week's Governors meeting is: Does this rule get killed completely or does it get modified going forward?
- There will be a business report to the Board, which also includes a much-anticipated salary-cap range projection for next season.
- There will be a report on the All-Star game format and within that mention of the new "bye week" for next season between Jan. 1 on Feb. 28, which the players gained as part of the All-Star negotiations.
- NHL executive vice president and director of hockey operations Colin Campbell will report to the Board on 3-on-3 overtime and the coach's challenge.
- A concussion Protocol report/update, plus player health initiatives, etc.
Of course there will be more, too, on the slate for net week but that's a quick taste of it.