Jets to host Oilers in Heritage Classic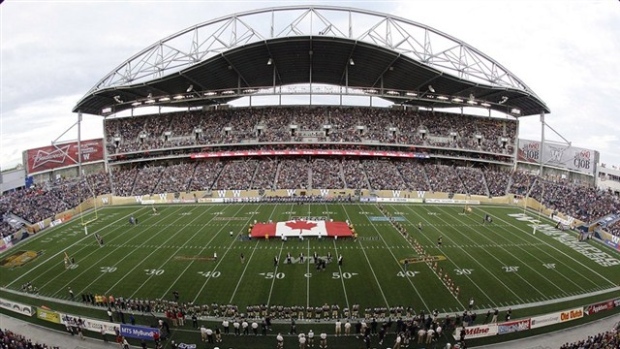 The Winnipeg Jets and Edmonton Oilers are taking things outside next fall.
According to TSN's Sara Orlesky, an official announcement regarding next year's Heritage Classic will be made on Sunday in Winnipeg.
The Jets will host the Oilers at Investors Group Field on the weekend of October 22-23.