McDavid leads deep class in TSN's pre-season draft ranking
TSN's first consensus draft ranking of the season has Erie Otters centre Connor McDavid as the frontrunner to be the top pick at next June's NHL Draft. But as TSN Hockey Insider Bob McKenzie writes, the gap between McDavid and Boston University centre Jack Eichel is a lot closer than you think.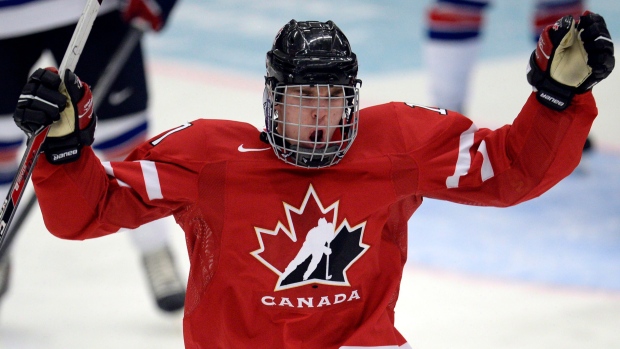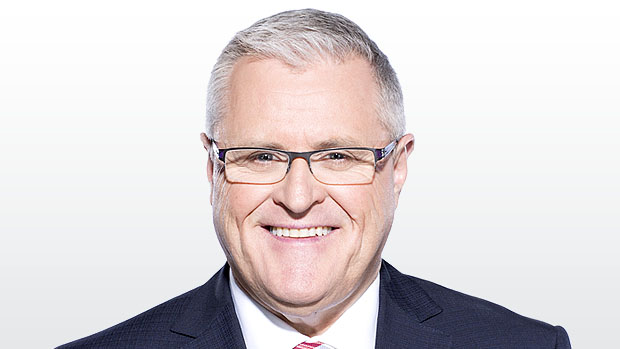 Seven to three.
It reads like a runaway, a blowout, a foregone conclusion.
But - and you're going to have to trust me on this - it's not. At least not if the subject is who will go No. 1 overall in the 2015 NHL Draft: Connor McDavid or Jack Eichel.
And yet when TSN surveyed 10 NHL team head scouts in the first week of September and asked them who they would take first overall - McDavid or Eichel - if the draft were being held that day, seven of the 10 opted for the dynamic Canadian centre of the Erie Otters over the physically-dominant American centre of the Boston University Terriers.
It is, however, far closer than the numbers would suggest.
"I go back and forth every week between the two," said one NHL head scout who chose McDavid. "When I saw McDavid dominate the U-18 as a double underager, I didn't think anyone would ever touch him. Then I saw Eichel outplay McDavid at last year's World Junior Championship and I realized not only is it a two-horse race but Eichel may be in the lead. I can't tell you how many times since then I've changed my mind. It's that close."
Another scout echoed those sentiments.
"I saw Eichel dominate at the U.S. national junior camp in Lake Placid this summer and I was convinced he had passed McDavid," the scout said. "Then I got to Montreal to see McDavid play in the Canadian national junior camp and he was unbelievable, incredible."
The scouts are only unanimous on two things, maybe three.
One - both McDavid and Eichel project as bona fide franchise players, A++ prospects who will be No. 1 NHL centres.
Two - for all this talk in September of who's No. 1, it's going to be determined on the ice and everyone is anticipating a head-to-head showdown between the Canadian and the American and their respective national junior teams on New Year's Eve in Montreal at the 2015 World Junior Championship.
Three - this year's crop of talent is not only special at the high end with McDavid and Eichel but expected to be deep throughout the first round and beyond.
"It has the potential to be a special year," a scout said.