Montador's family to sue NHL
The family of Steve Montador is planning to launch a lawsuit against the NHL in the wake of news the late defenceman suffered from chronic traumatic encephalopathy, widely known as CTE.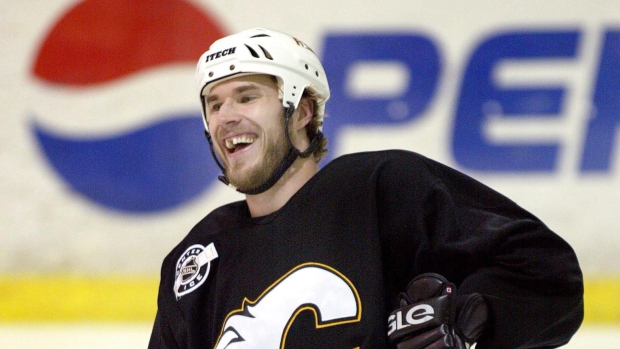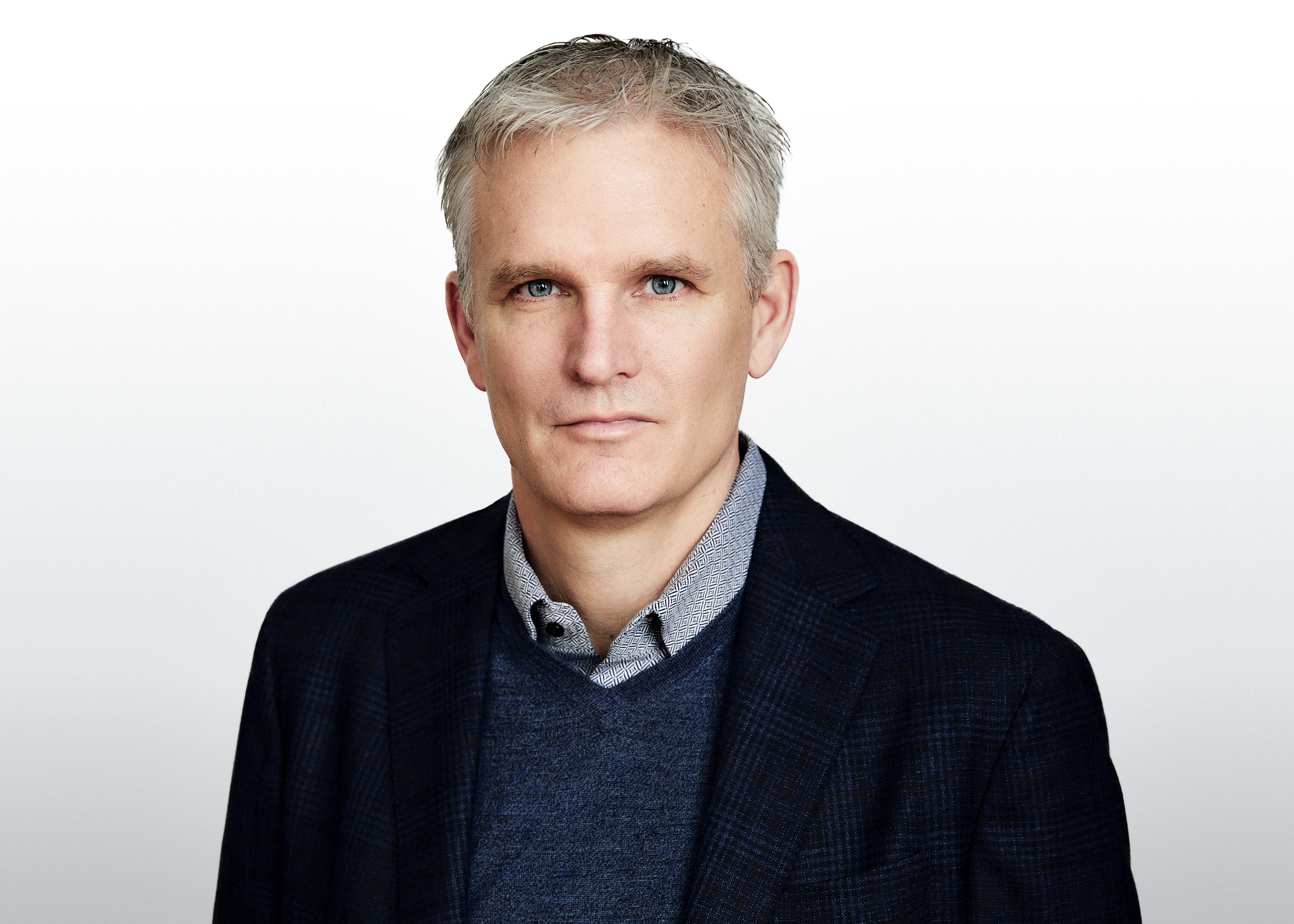 The family of Steve Montador is planning to launch a lawsuit against the NHL in the wake of news the late defenceman suffered from chronic traumatic encephalopathy, widely known as CTE.
The Krembil Neuroscience Centre's Canadian Sports Concussion Project announced results on Tuesday of autopsies conducted on Montador, former CFL player John Forzani, and an anonymous donor. CTE was detected in the brains of Montador and the anonymous donor, but not Forzani, a former lineman with the Stampeders.
"These results indicate that in some athletes multiple concussions lead to the development of CTE, but also that certain individuals may be more vulnerable than others to developing CTE as a result of concussions," said Dr. Lili-Naz Hazrati neuropathologist in the Laboratory Medicine Program at the University Health Network who conducted the autopsies.
The disease, which can only be diagnosed after death, is closely linked to Alzheimer's Disease and is believed to be caused by repeated brain trauma. Scientists have said CTE has been tied to aggressiveness, memory loss, and alcohol and drug addictions.
Before his death in February, Montador, 35, retained Chicago lawyer Bill Gibbs to represent him as a plaintiff in the concussion case against the NHL. Gibbs told TSN that Montador's family has advised him to proceed with a lawsuit against the NHL.
Gibbs said he's uncertain where he'll file the case, but expects to do so within the next month.
Gibbs said he's also unsure whether Montador's estate would sue the NHL independently or as part of the broader concussions lawsuit against the league.
"The first thing that strikes me with hm is that someone at 35-years-old could be gone and number two, that he had such widespread disease in his brain from repetitive hits," said Gibbs, a lawyer with the law firm Corboy and Demetrio. "It's scary, really disturbing. At an age when the world is supposed to be ahead of you, instead his world was ending with a deteriorating and decaying brain."
Montador, a 10-year NHLer whose partner gave birth to his son Morrison four days after his death, becomes at least the fifth hockey player known to have CTE.
Others include Derek Boogaard, a former hockey fighter who died in 2011, former Buffalo Sabres' 50-goal scorer Rick Martin, Bob Probert, and Reggie Fleming.
Montador's official cause of death has not been disclosed. Autopsy reports in Canada tend to be covered by privacy laws, and wouldn't be released to the public unless it can be established that it would serve the public interest.
The 35-year-old Montador last played in the NHL three years ago. He suffered a season-ending concussion during the 2011-12 season while playing for Chicago.
Montador was plagued by concussions through his hockey career and after last playing in the NHL spoke frankly about the injury and subsequent depression.
He played 571 NHL games with six teams, scoring 33 goals, 98 assists and had 801 penalty minutes over 10 NHL seasons. He was a key member of the NHL Players Association's bargaining committee in 2012.
Gibbs, the lawyer who is representing Montador's family, also represents Boogaard's family.
Boogaard, who was recovering from a concussion, died of an accidental overdose in May 2011. His family has filed a wrongful-death lawsuit against the NHL, blaming the league for brain damage Boogaard suffered playing the game and for his addiction to prescription painkillers.
Gibbs said the NHL has asked a judge to force Boogard's family to make their case in arbitration--because player health and safety are allegedly covered in the league's collective labour agreement with the players association--instead of a civil trial. Judgments in arbitration cases are typically far lower than court judgments.
Gibbs said he will file motions by June 22 before the NHL files its responses. A judge should rule this fall whether the Boogard case will go to trial.
The NHL has claimed in legal pleadings that former players who are suing the league over how it handled concussions and head trauma injuries ought to have been able to "put two and two together," thanks to newspaper and magazine stories and other news reports.
But in legal filings the league also quotes NHL commissioner Gary Bettman saying it's premature to draw links between fighting and head injuries and long-term such as CTE because more research is needed.
The 60 former players suing the NHL include Joe Murphy, Bernie Nichols and Gary Leeman.
The players, whose claims have not been proven, allege that the NHL did not do enough to protect them from head injuries before it created a committee to study head trauma in 1997. Even after that, the players charge the committee's findings were not disclosed until 2011 and even then were not adequately shared with players.