Thumbs down to the Sabres' start
TSN's Dave Hodge extends his thumbs to Detroit Red Wings head coach Jeff Blashill and to the Buffalo Sabres, whose season outlook has taken a hit.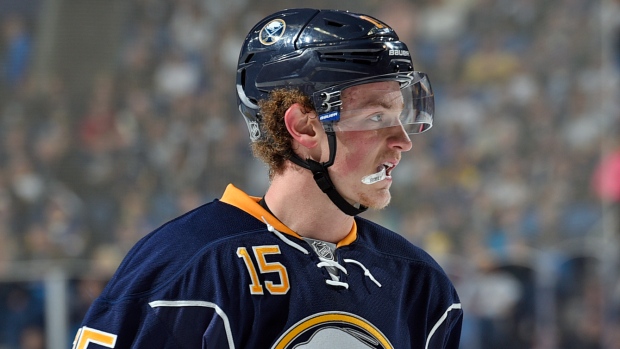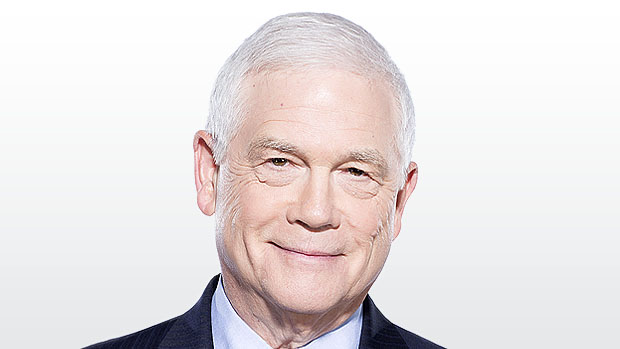 Dave Hodge
Host, TSN The Reporters with Dave Hodge
Especially because his first victory as an NHL head coach wasn't just any victory, thumbs up to Jeff Blashill of the Detroit Red Wings. Detroit's 4-0 shutout over Mike Babcock's Toronto Maple Leafs was all about Babcock's return to Joe Louis Arena, never mind that he had done that already during the exhibition schedule.
One game story I read didn't even mention Blashill, and another included him in the "notes" section. Surely Blashill would have preferred to make his head coaching debut against any of 28 other teams. His team could win against the Leafs, and did so easily. But he couldn't win. He could only help Babcock lose. Blashill moved on to what could be called normalcy last night when the Red Wings visited Carolina, and there behind the Hurricanes' bench was another former Babcock assistant, Bill Peters. Blashill's record improved to 2-0 as the Red Wings won 4-3, thanks to 43 saves by Petr Mrazek. The Wings were probably the most impressive NHL team during the pre-season, for whatever that means. Let's say it can serve as more support for the idea that Detroit is doing just fine with its new coach.
Where the Buffalo Roam
Thumbs down to two games of things gone very wrong for the Buffalo Sabres.
They have lost twice at home, scoring just one goal in each game. Improvement was supposed to begin up front, thanks to the notable additions of Jack Eichel, Evander Kane and Ryan O'Reilly. Eichel did score in the season opener, which otherwise was particularly galling for the Sabres when they had an apparent tying goal wiped out by an offside ruling that came after Ottawa's Dave Cameron issued a coach's challenge. Oh, and the worst news of all was the injury to goaltender Robin Lehner, who will miss considerable time, leaving the position to be manned by Chad Johnson and Nathan Lieuwen, for now, anyway.
The Sabres aren't nearly strong enough on the blueline to go without a proven netminder. It's hard to douse all the excitement that greeted Buffalo's season in two games, but the outlook has certainly taken a hit. In related news, Eichel and the Sabres have one more goal than Connor McDavid and the Edmonton Oilers.