Tiger-Cats announce new ownership structure
Long-time owner Bob Young will remain in the picture while welcoming investment from Stelco under the creation of the Hamilton Sports Group, Dave Naylor writes.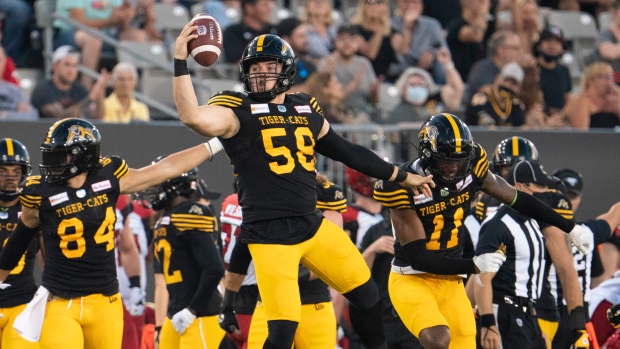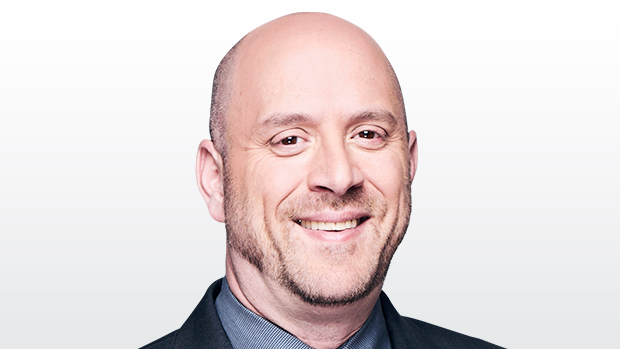 The Hamilton Tiger-Cats have long been identified with the city's steel industry.
Now, one of its iconic steelmaking brands is a part owner.
Stelco announced Sunday it has taken a 40 per cent share in the Hamilton Sports Group, owner of the CFL's Tiger-Cats and Canadian Premier League soccer's Forge FC.
The move will see the remaining 60 per cent share owned by long-time owner Bob Young, CEO Scott Mitchell and Jim Lawson, the chairman and CEO of Woodbine Entertainment Group.
Stelco's chairman and CEO, Alan Kestenbaum, is a minority shareholder of the NFL's Atlanta Falcons and will represent the company's ownership in the Hamilton Sports Group.
"This is an overdue union of two Hamilton icons, with Stelco's 110-plus year history in Hamilton and the Tiger-Cats own history in the city dating back 150 years," said Kestenbaum in a statement released Sunday. "We are excited by the growth prospects of both teams."
The new structure is the first significant change to the Tiger-Cats ownership since Young rescued the team from bankruptcy in 2003. Since that time, he has stewarded the team through a redevelopment of its business that includes the move to Tim Hortons Field in 2014.
Under the leadership of Young, Mitchell, CFO Doug Rye, president of business operations Matt Afinec and newly appointed president of football operations Orlondo Steinauer, the Tiger-Cats have turned themselves into one of the CFL's best-run organizations.
Similarly, Forge FC, under the direction of brothers Bobby and Costa Smyrniotis, is a key pillar of the CPL, which launched in 2019.
"This new structure ensures our leadership and vision remains in place while adhering to Bob Young's "caretaker" ethos as stewards of the community and its professional sports teams," said Mitchell. "We are incredibly excited about bringing on Stelco under the leadership of Alan Kestenbaum."