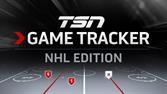 Hockey Game Tracker
From puck drop to the final whistle, TSN.ca's hockey Game Tracker gives you all the live information you need, including goals, penalties, hits and more.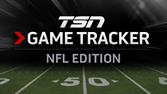 NFL Game Tracker
Let us do Sunday for you. TSN.ca's NFL Game Tracker features an interactive scoreboard, stats, head-to-head comparisons and play-by-play to help you keep track of every busy week of football season.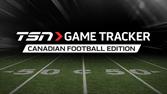 CFL Game Tracker
We've got you covered from coast to coast as TSN.ca's CFL Game Tracker provides player comparisons, an interactive scoreboard, stats, play-by-play and more for every single match-up in Canada's greatest game.