Trade Talk: Jets' Ladd not on market yet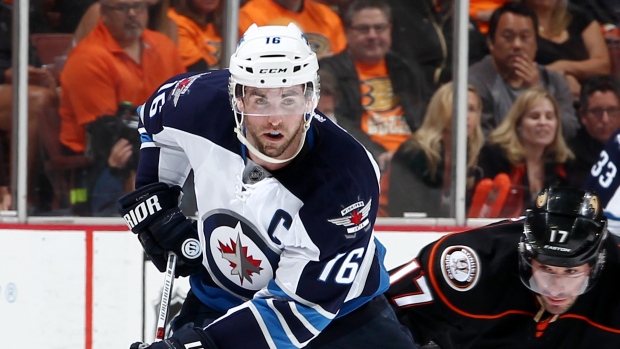 The NHL's Feb. 29 Trade Deadline is approaching and teams are making decisions on whether to buy or sell and decide which players can make the biggest difference and hold the greatest value. Check out today's trade rumours and speculation from around the NHL beat.
Not so fast
Once Dustin Byfuglien signed his long-term extension with the Winnipeg Jets, it seemed like a foregone conclusion Andrew Ladd would ultimately get shipped out of town before the Trade Deadline.
But TSN's Gary Lawless said that isn't the case. At least not yet.
Lawless said he expects Jets GM Kevin Chevaldayoff to make one more push to sign Ladd long-term but may not have as much funds with Byfuglien's contract biting into their budget.