Trial date set for Bouchard's lawsuit against USTA
Canadian tennis star sued the U.S. Tennis Association after she allegedly sustained a head injury from a fall in a physical therapy room at the 2015 US Open.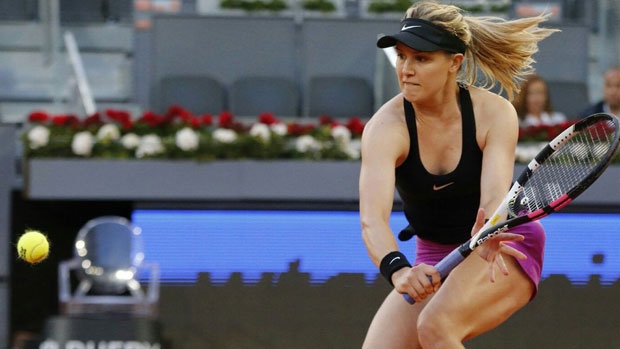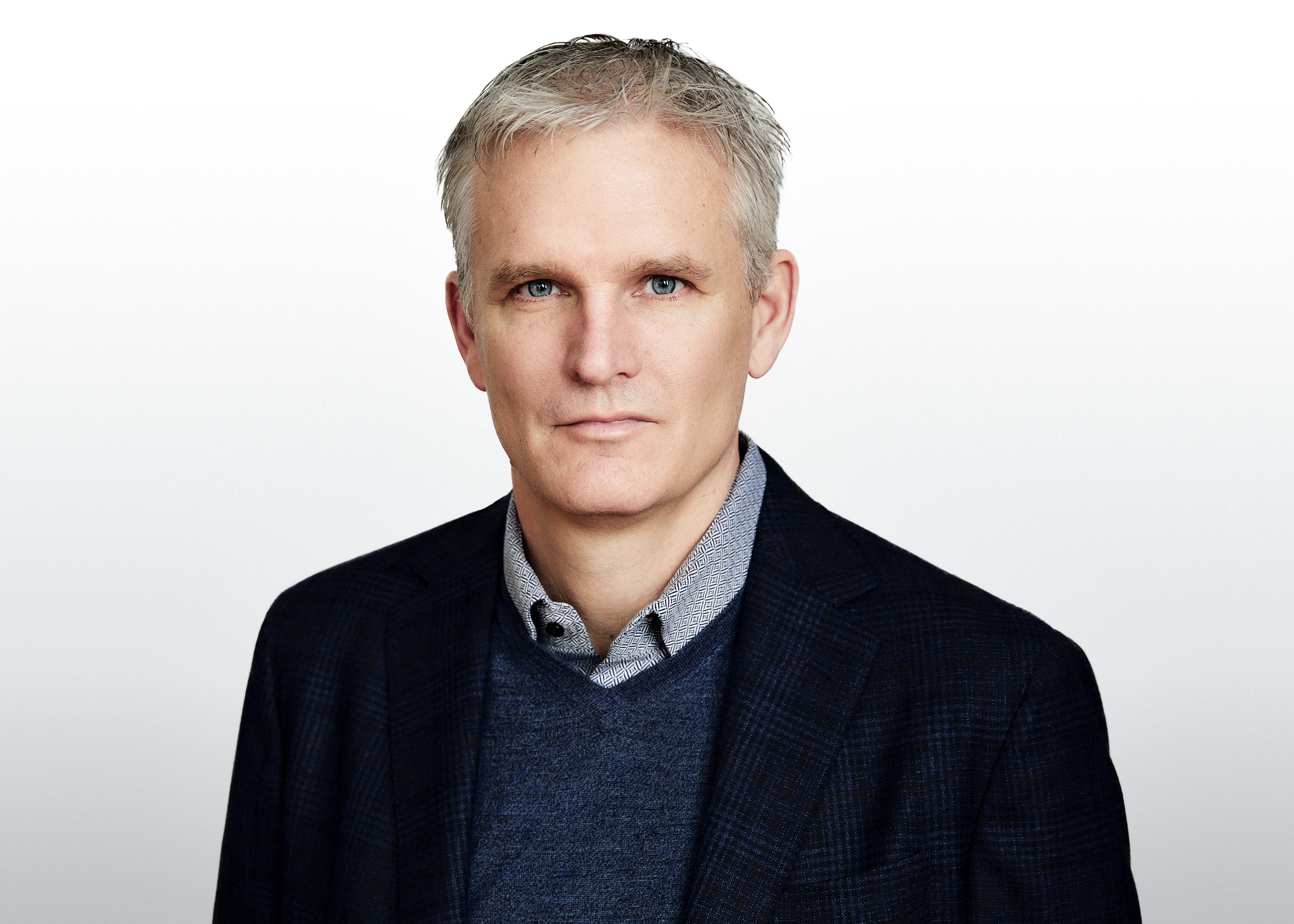 Canadian tennis star Eugenie Bouchard is scheduled to testify in her negligence lawsuit against the U.S. Tennis Association (USTA) when her civil trial begins in New York in February.
The 23-year-old Bouchard sued the USTA after she allegedly sustained a head injury when she slipped and fell on a tile floor in a physical therapy room after a mixed doubles match at the 2015 US Open. Bouchard withdrew from the tournament before her fourth-round singles match, citing a concussion and other symptoms related to the accident.
According to documents filed in U.S. Federal Court in New York, Bouchard's trial will begin with jury selection on Feb. 20. It will last about 10 days, according to a proposed pre-trial order filed on Nov. 27 by lawyers for Bouchard and the USTA.
Bouchard is seeking unspecified damages because of the physical pain she says she suffered, as well as for lost potential earnings and medical expenses.
Bouchard is "expected to testify to the fact surrounding the subject accident and her resulting damages," the order says.
Among the 33 other potential witnesses named in the document: Bouchard's mother, Julie LeClair; John Tobias, her business agent; and Nick Kyrgios, an Australian pro tennis player who was Bouchard's doubles partner on the night of the alleged accident.
A jury will also review security video from the night of the accident, Bouchard's emails on the night of the accident, and her endorsement contracts with companies including Nike USA, Rolex, Coca-Cola, Rogers Communications and Tennis Canada.
The USTA also plans to introduce as evidence various social media postings published by Bouchard.
Bouchard has said that her fall on Sept. 5, 2015, was caused by "a slippery, foreign and dangerous substance on the floor" and that US Open officials failed to warn her about the conditions.
The USTA has said that Bouchard "knew, or should have known, the physiotherapy room was closed at the time she attempted to enter."
The lawsuit notes that Bouchard's ranking, which peaked at No. 5 in 2014, has dropped. She is currently No. 82 in the world but was No. 25 at the time of the accident.