Wiggins looks impressive in preseason
TSN Basketball Analyst Jack Armstrong gives his thoughts on the Canadian star's second season, Rudy Gobert's chance to start in Utah and Rockets rookie Sam Dekker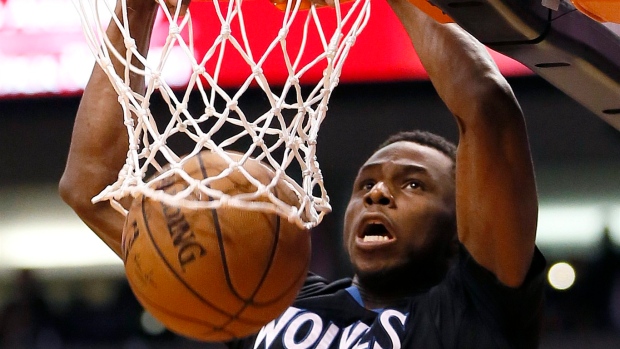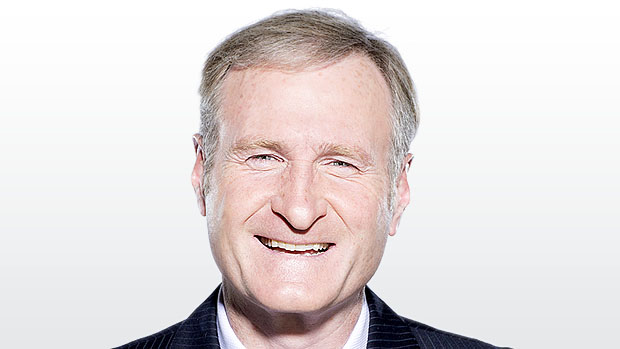 1. ANDREW WIGGINS (Timberwolves): I'm really impressed with how he's shooting the ball with greater confidence and range. He looks stronger with increased stamina and is aggressive attacking the basket. He's playing harder defensively too. It looks like he's committed to improving his game and that's a huge step in right direction to build off of the momentum of last year's Rookie of Year campaign.
2. DANILO GALLINARI (Nuggets): The Denver small forward has been through a lot physically, with three surgeries the past few seasons. How he bounces back will be a big story for the Nuggets this season. He's a very good offensive player who plays hard and tough when he suits up. Skilled shooter and sound overall scorer, he will need to play a big role for them with Ty Lawson now on the Rockets.
3. RUDY GOBERT (Jazz): It will be intriguing to watch how he performs this season coming out of the gate as a starter, compared to last season when he came off the bench. I'm a huge fan. I love his shot blocking and rebounding. His offence is still a work in progress, but he's a force inside. I have no doubt that he can be an impact guy in the NBA.
4. SAM DEKKER (Rockets): Houston presents a really nice situation for him to break into the league as a rookie. There won't be a lot of pressure to play and produce for a really good team right away, but it's an ideal starting point where he can build good pro habits in a secondary role. I really liked his game in college; he can stroke it and is a fearless competitor. Dekker has a sound future in league.
5. JOHN WALL (Wizards): Was a bit disappointed in the Washington point guard's comments last week that Paul Pierce slowed them down at times last season. Yes he did but for a good reason. Playing fast is fun but playing at the right pace is what wins. Pierce was a huge positive influence in the room for an up-and-coming young team and helped get guys to buy into what it takes. Speed is entertaining but I'll take sound fundamental ball every time. Be careful of the style you wish for.