Alouettes name Slowik defensive coordinator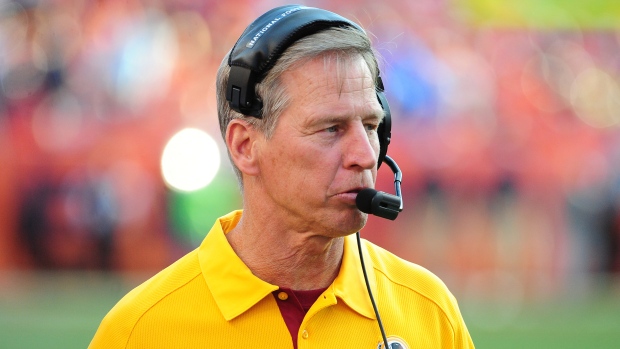 The Montreal Alouettes announced Tuesday they have appointed Bob Slowik as the team's new defensive coordinator.
Slowik spent time as a guest coach with the Alouettes during the 2018 season and worked with Als head coach Mike Sherman while with the Green Bay Packers.
"Bob Slowik epitomizes what a good football coach is all about: passion, attention to details and he cares about his players," Sherman said in a team statement. "He has a lot of experience and he already knows our playbook as he's been studying it during the off season. We say that good people make good coaches, and Bob is both of those."
Slowik is a coaching veteran of 21 NFL seasons.