Argos offer Wilder a contract extension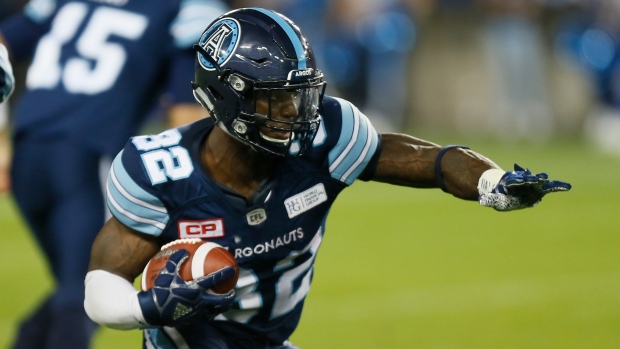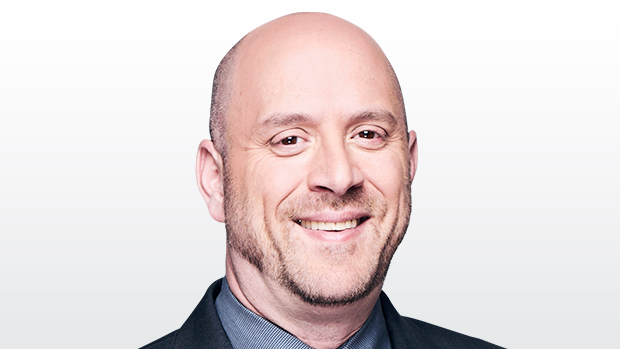 Having made it clear they won't release him from his contract early to pursue employment in the National Football League, the Toronto Argonauts have made a contract extension proposal to James Wilder Jr.
According to sources, the deal would make Wilder one of the highest-paid running backs in the league.
Wilder, who was named the league's top rookie in 2017, went public in January saying the Argos wouldn't allow him to pursue other opportunities, despite receiving expressions of interest from several NFL teams.
Meanwhile, Wilder has continued to make noise on Twitter about being forced to play in the CFL for a near-minimum salary of $56,000, although up until now there had been no requests from Wilder's agent to re-do his CFL contract.
As part of a possible renegotiation, Wilder is being asked to commit to the Argonauts for an additional year, through the 2019 season.
Wilder has said publicly he plans to sit out the 2018 season to burn off the final year of his Argonaut contract to pursue the NFL.
It now appears the Argos will give him an opportunity to play for a higher salary in Canada before they turn in a new direction. ​