Avs' Girard fell asleep at wheel, left uninjured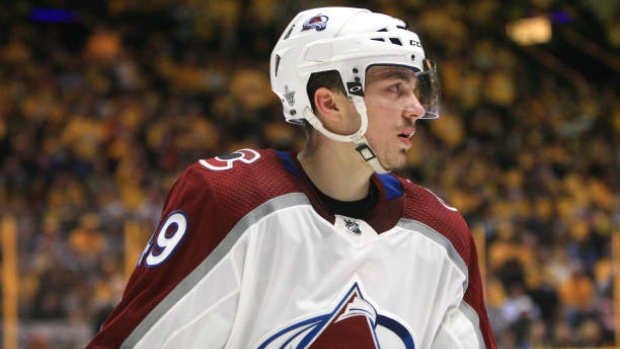 Colorado Avalanche defenceman Samuel Girard was left uninjured after falling asleep while driving and crashing his car in Quebec on Sunday.
Le Quotidien reports Girard fell asleep at the wheel on his way to Montreal, crossing over the opposing lane, which was unoccupied, before crashing in the guardrail. He was taken to Alma Hospital as a preventative measure and his father, Tony, said Sam was dealing with only minor neck pain after the accident.
"He fell asleep. He blinked. It happens quickly, these things," Tony Girard told Le Quotidien, per Google translate. "It must be said that he had a very big weekend. He has been involved in two big causes for children and has also been to Relay For Life in Saint-Félicien. Usually, these hockey players there, it's a nap in the afternoon. He was very tired."
Girard was traded to the Avalanche this past season as part of the three-way deal that sent Matt Duchene to the Ottawa Senators and Kyle Turris to the Nashville Predators. He posted four goals and 23 points in his rookie season split between the Predators and Avalanche and skated in three playoff contests for Colorado.