Glendale contemplates arena plans without Coyotes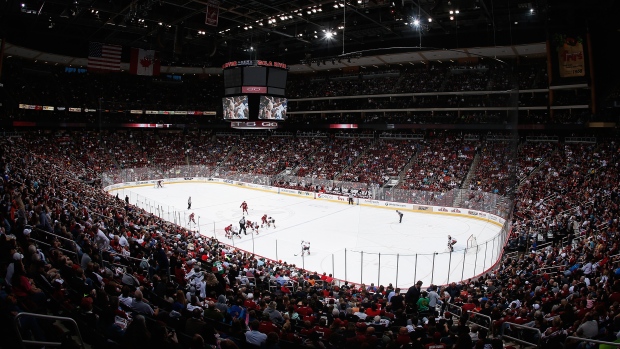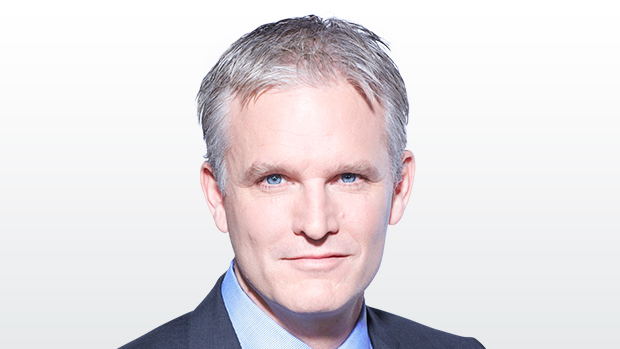 The city of Glendale will contact venue management companies in coming days to start booking dates at Gila River Arena for this fall and winter, according to Glendale's vice mayor.
On Wednesday night, Glendale city council voted 5-2 to cancel the agreement that sees the city pay $15-million per year to the NHL team to manage the arena.
Glendale Vice Mayor Ian Hugh told TSN the Coyotes were also tenants in the city-owned arena under terms of that agreement. Hugh said now that council has cancelled the arena management deal, the Coyotes are without a place to play their home games.
The vice mayor also told TSN that while he still hopes the Coyotes and city are able to reach a new agreement for arena management contract and tenancy, Glendale needs to begin making other plans in case the two sides don't settle their differences.
Coyotes spokesman Rich Nairn did not respond to an email requesting comment.
The city and NHL team seem to be headed for the courtroom, not a negotiating table.
The Coyotes threatened Wednesday night that they would sue the city for $200 million and the team indicated on Thursday that it will file for a court injunction and temporary restraining order to re-instate the arena management contract.
"A restraining order, what are they going to do, keep us out of our building?" Hugh explained. "We own the building. We pay $8 million a year on the debt on the building."
Glendale's special city council meeting Wednesday night was full of political grandstanding and emotional fans, including one who demanded to know whether mayor Jerry Weiers pays for his own tickets when he attends games.
"The city of Glendale, we own a double suite," Hugh continued. "We can't even sell those tickets. The majority of people we allow to use those seats are non-profits and Mayor Weiers stops in to games, and says thanks for coming, and leaves. He represents the city of Glendale. They act like he's getting free tickets."
Hugh also defended the timing of the city's vote. "Think about how horrible it would have been to enact this right before the hockey season," he said. "I think this was the most opportune time."
Hugh added that the Coyotes have already hired event management company Global Spectrum to book events at the Gila River Arena. If the city can't come to an agreement with Global Spectrum to start booking events for the arena this fall, Hugh said city staff would talk to other companies.
"What the city is doing, and I'm sure they're doing it already, is reaching out to Global Spectrum to find an arrangement where they can continue on," he said. Tthere are other people available who do that also."
In 2013, the city issued a request for proposals for arena management firms and received expressions of interest from Philadelphia-based SMG World, which manages more than 200 facilities; Phoenix Arena Developmen,; R Entertainment and Phoenix Monarch Group.
Other companies that might be interested include AEG and IFG.
In a statement released Thursday, the NHL said: "The National Hockey League stands by, and will fully support, the Arizona Coyotes in their efforts to vindicate their contractual rights in response to last night's outrageous and irresponsible action by the City of Glendale.
"We continue to proceed on the basis that the Coyotes will remain in Glendale and will be playing their home games at Gila River Arena."