Iginla won't play Spengler, unlikely for Games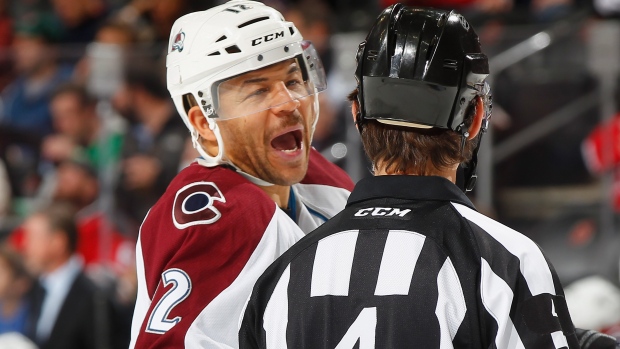 Jarome Iginla will not play for Team Canada in the Spengler Cup next month and is now considered a long shot to play in the 2018 Winter Olympics, TSN Hockey Insider Darren Dreger reports.
The 40-year-old appeared in 80 games last season with the Colorado Avalanche and Los Angeles Kings. He last played since April 9, recording an assist against the Anaheim Ducks.
Iginla said after the season he felt rejuvenated by moving to the Kings at the trade deadline and wanted to play again in the NHL.
Team Canada general manager Sean Burke has said the team would reach out to Iginla, Shane Doan and Mike Fisher about playing at PyeongChang 2018.
Iginla has represented Canada at three times at the Olympics, winning gold in 2002 and 2010. In total, he has played for Team Canada in seven events over the course of his career.
A veteran of 1,554 games, Iginla posted 625 goals and 1,300 points over his 20-year NHL career.