She's Got Game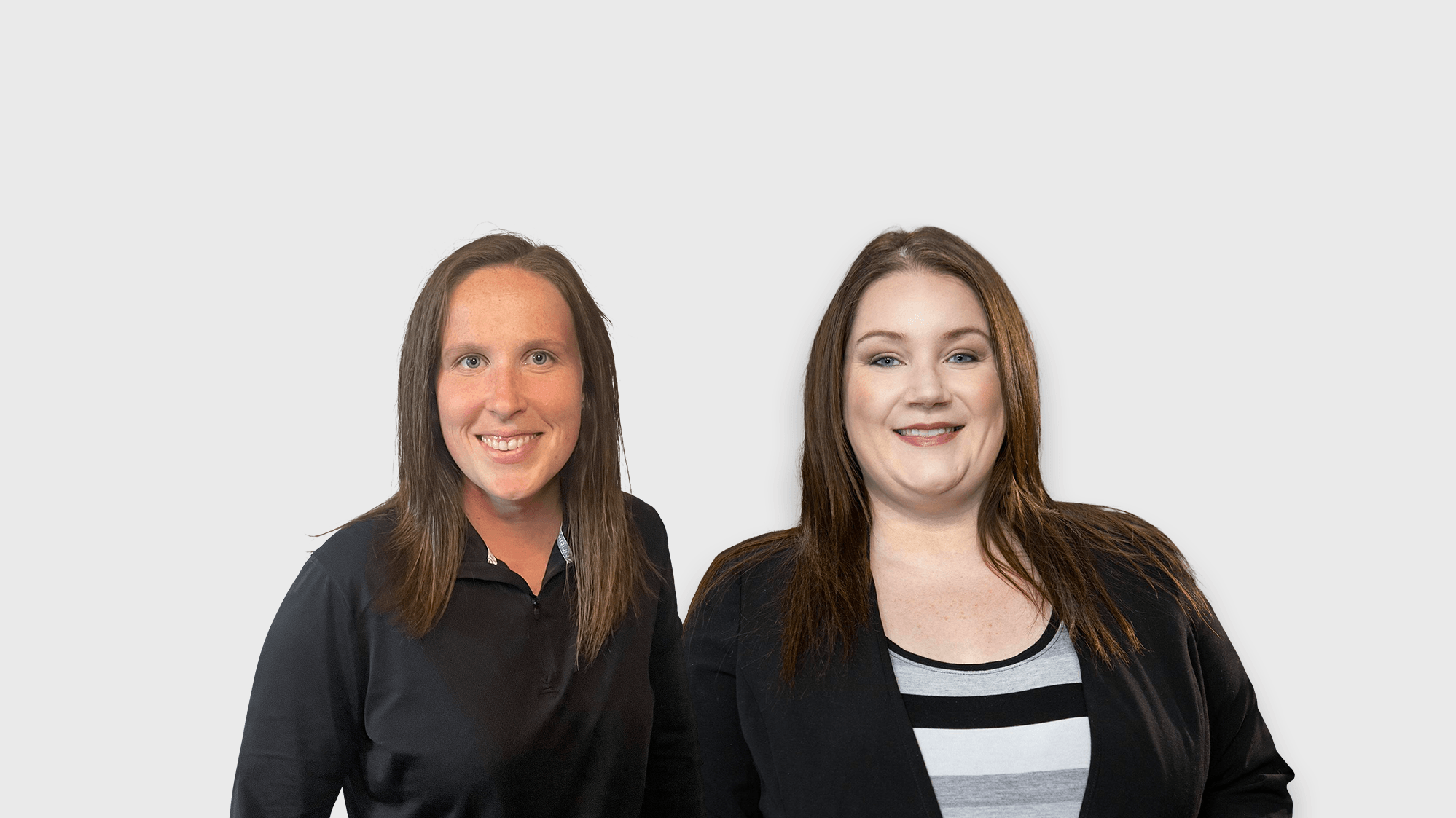 They both have Hilary Knight on speed dial. She's Got Game with Michaela Schreiter and Robyn Flynn highlights women's sports and the incredible athletes who play them. You'll hear from athletes, coaches, and the trailblazers that paved the way, along with detailed analysis and insider information from two of the most plugged in individuals in women's sports.
Cut from Team Canada's roster ahead of the 2018 Olympics, uber-talented goaltender Emerence Maschmeyer is out to prove she can win the starter's job heading into the Beijing Games. Maschmeyer joins us while Canada and the U.S. are in the midst of a nine-game Rivalry Series touring both countries. Also, find out the ten NCAA basketball teams you need to pay attention to this season.

She's Got Game #25

Hot off of being inducted into the Hockey Hall of Fame, Kim St-Pierre joins us to chat about becoming the eighth woman ever inducted into the HHOF. We also preview the NWSL final between the Washington Spirit and Chicago Red Stars with Quebec-born Bianca St. Georges, part of Chicago's back four.

She's Got Game #24

How can we make hockey more welcoming to everyone? Taylor Green of Black Girl Hockey Club – a grassroots community initiative – has some ideas. Robyn & Michaela also prep you for the upcoming PWHPA season and find out which NWSL team is getting even more Canadian flavour.

She's Got Game #23

Hockey Hall of Famer Dr. Hayley Wickenheiser discusses her new book and looks ahead to the Beijing Olympics, and whether Team Canada can reclaim women's hockey gold. Michaela & Robyn also give you the latest in the WNBA offseason and NWSL playoffs.

Budding star attacker Adriana Leon scored in both legs - both wins - for Canada over New Zealand in the WNT's Celebration Tour in Montreal and Ottawa. Michaela & Robyn recap a busy week in women's soccer, look ahead to the 2022 WNBA season, uncover the unsung world of Women's Volleyball with NCAA.com beat reporter Michella Chester and even reveal their deepest darkest fears on Hallowe'en weekend.

She's Got Game #21

Candace Parker did what she said she'd do when she left L.A.: bring a championship back to her hometown of Chicago. We wrap up a fantastic WNBA Finals, TSN's soccer analyst Meaghan Johnson hypes up the Canadian Women's National Team Victory Tour, and we speak to University-of-Toronto Ph.D. candidate Erin Willson, whose study sheds light on the effects of body shaming on female athletes.

She's Got Game #20

Diana Taurasi's wife welcomes a new baby just hours after Taurasi leads the Phoenix Mercury to the WNBA Finals: just one of the many storylines in what has been a scintillating WBNA postseason. Michaela & Robyn catch up with Lyndsey D'Arcangelo, – Women's Basketball writer for The Athletic and Just Women's Sports – and meet Kyla Lane, founder of Her Soul Shot, empowering women to take their shot in sports.

She's Got Game #19

What's it like to win an Olympic gold medal in women's soccer? Find out as Robyn & Michaela catch up with Canadian defender Vanessa Gilles. TSN women's soccer contributor Meghen Johnson also joins the show to shed light on the allegations of abuse in the NWSL.

She's Got Game #18

The WNBA playoffs have reached the Semi-Finals and both top seeds are still alive. Robyn & Michaela pay tribute to the great Sue Bird, who may have played her last WBNA game. They also check-in with former CWHL Canadiennes forward Karell Emard, currently playing on the PWHPA's Secret Dream Gap tour.

She's Got Game #17

Find out how four-time Olympic gold medalist Caroline Ouellette is helping to grow women's hockey as Head Coach of the Concordia Stingers and get hyped for the WBNA playoffs with Lyndsey D'Arcangelo of the Athletic and Just Women's Sports.