Red Wings sign Mantha to 2-year deal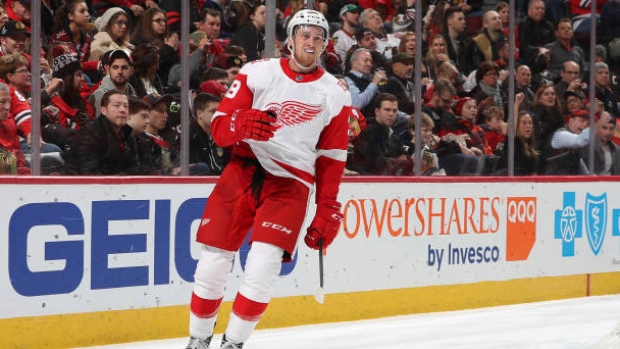 The Detroit Red Wings announced on Wednesday that they have agreed to terms with right winger Anthony Mantha on a two-year, $6.6 million contract.
Mantha notched a career-best 24 goals and 24 assists last season with the Red Wings in his second full season with the team.
The 23-year-old is coming off a three-year, $2.775 million contract with the Wings, signed prior to the 2015-16 season.
Detroit drafted Mantha in the first round (20th overall) of the 2013 NHL Entry Draft.