Schooners plan enters 'critical' stretch
The group hoping to establish a 10th CFL franchise in Atlantic Canada expects to know whether or not its vision will become a reality by the late spring, Dave Naylor writes.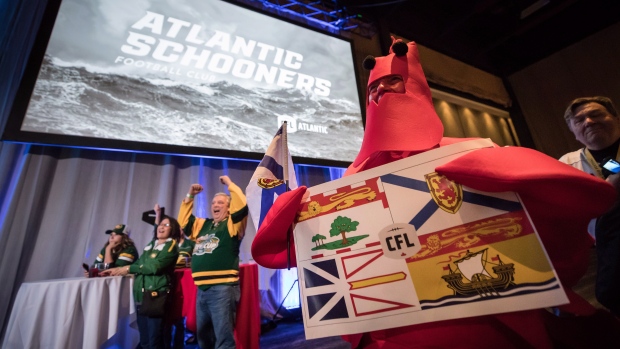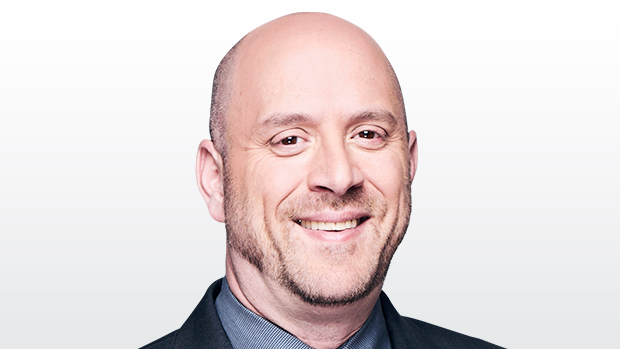 The group hoping to establish a 10th CFL franchise in Atlantic Canada expects to know whether or not its vision will become a reality by late spring.
"These next three or four months are critical," said Anthony LeBlanc, one of Maritime Football Ltd.'s three principles. "We will have a go or no-go by the mid-point of this year, which is about two years since we first started meeting about this project."
Although there has been little in the way of news from the CFL's eastern exploration of late, things continue to evolve behind the scenes.
The group is working closely with the municipality to refine a deal that is expected to go before regional council for debate and a vote in the late spring.
"We have finalized what the approach is going to be and are working with administration to put together a package that can be reviewed," said LeBlanc.
That approach is expected to position the stadium as a year-round community asset (it will be domed in winter), with strong involvement from Sport Nova Scotia to expand the focus beyond 10 CFL dates per year.
One significant refinement since the group presented its vision to council late last fall concerns the stadium project, which has been scaled back from a facility expected to cost in the $180 million range to one targeted at $130 million.
That means a simpler design, less along the lines of the CFL's Cadillac stadiums in Regina or Winnipeg and more along the lines of the original construction of BMO Field in Toronto.
The change was in response to a suggestion from Halifax mayor Mike Savage who promoted the idea of a facility that could be expanded or enhanced years down the road.
As for the stadium's proposed Shannon Park location in Dartmouth, LeBlanc said negotiations are ongoing.
"We are in continued discussions with Canada Lands over Shannon Park but there has been no formalized agreement yet," said LeBlanc.
The first CFL game played in Atlantic Canada since 2013 is scheduled for Aug. 25 when the Toronto Argonauts "host" the Montreal Alouettes. The location of that game is yet to be determined, but it won't be in Halifax due to the lack of a suitable facility.
Saint John or Moncton (N.B.) and Antigonish (N.S.) all remain possibilities with a decision expected by mid-February.
In January, it was reported that Eric Tillman was leaving his post as general manager of the Hamilton Tiger-Cats and was expected to be hired as the Atlantic Schooners' top football executive.
LeBlanc said the group has decided to delay any football hiring until after the resolution of the stadium project.