Top pick Chapman to attend Tiger-Cats game Friday
Coors Side Seats: Dave Naylor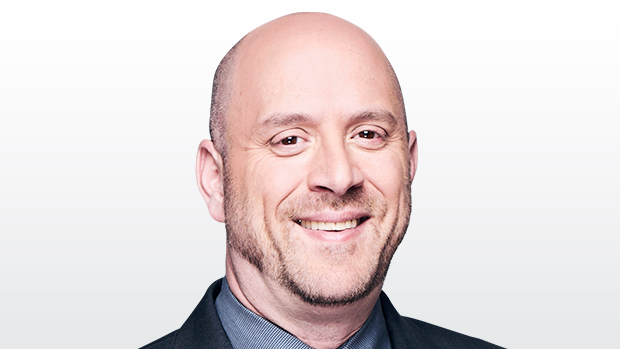 Mark Chapman, the first-overall pick in this spring's Canadian Football League draft who remains unsigned nearly three weeks into the regular season, will be in attendance at Tim Horton's Field on Friday night as a guest of the Tiger-Cats when they face the Winnipeg Blue Bombers.
While no formal talks are scheduled between Chapman's representative and Hamilton management, both sides are hopeful that the face-to-face meeting could lead to some clarity where both sides stand in a nearly two-month long contract standoff.
Hamilton traded up in a deal with Montreal to take Chapman with the first pick, addressing a need to upgrade their Canadian talent at receiver. That need appeared to grow when during training camp the Tiger-Cats lost Shamawd Chambers to a season-ending knee injury.
Sources say Chapman was displeased that Hamilton's offer was less than that given by Winnipeg to 2017 first-overall pick Faith Ekakitie.
Chapman, who had more than 2,000 yards and 10 touchdowns receiving during his final three years at Central Michigan, was raised in the U.S. and qualifies as a "national" player in the CFL because of parental lineage.
It's believed he has been considering options beyond football while mulling the Ticats offer. ​