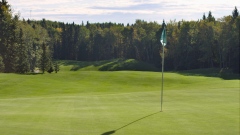 Saskatchewan & Manitoba
Manitoba and Saskatchewan may be known more for flat lands but the courses in this part of Canada shows the region has more ups, downs, twists and turns than might be expected. Beauty and challenge are found in a wide variety of designs here.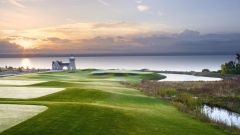 Ontario & Quebec
Ontario and Quebec can boast to being the home of some of Canada's best parkland courses, providing oases from the sprawl of nearby cities. Tree-lined fairways and outcroppings from the Canadian shield give each layout a distinctive look and feel.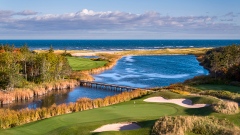 Atlantic Canada
Most of Atlantic Canada's golf courses make use of their locations next to the water, with holes tucked beside oceans, and waves crashing next to greens. The beauty is balanced by the winds that seem ever-present, creating an added challenge to every round.