Bettman: VGK expansion draft rules would apply to Seattle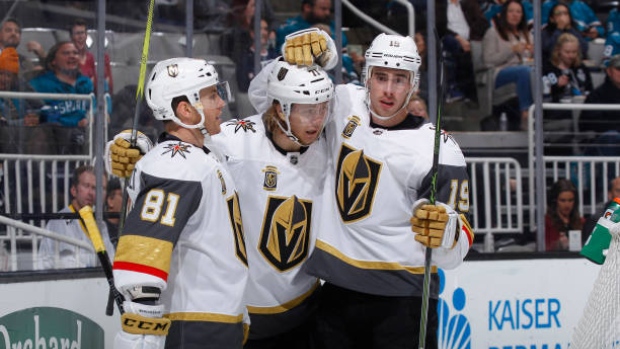 Should Seattle make a successful bid for a National Hockey League expansion franchise, the expansion draft process is expected to be the same as it was for the Vegas Golden Knights last summer.
"We would anticipate that the terms of an expansion draft for a 32nd team would be the same as they were for Las Vegas," commissioner Gary Bettman told reporters at the league's announcement of the 2019 NHL Draft in Vancouver on Wednesday.
Under the NHL's expansion rules for Vegas, each NHL team had to protect seven forwards, three defencemen and one goaltender; or eight skaters and one goaltender and couldn't lose more than one unprotected player. Vegas was also allowed to sign any pending restricted or unrestricted free agent left unprotected, but that counted as the one player lost by an NHL team.
The Golden Knights then had to select one player from each team to fill a roster of at least 14 forwards, nine defencemen and three goalies, with a minimum of 20 players under contract for this season.
The rules also stated that all first-year and second-year professional players and unsigned draft choices were exempt, while any player with a no-movement clause in his contract had to be protected unless he waived it.
The prospective Seattle ownership group, led by billionaire David Bonderman and Hollywood producer Jerry Bruckheimer, submitted an expansion application earlier this month with a $10 million filing fee. The prospective NHL team will also begin its season ticket drive on Thursday.
"Obviously, we have to go through a process with Seattle, similar to Las Vegas," Bettman told reporters on Wednesday. "Expansion is an important decision. A Pacific Northwest rivalry with Vancouver would be terrific. We first have to make sure a potential franchise will be successful."