Ducks sign Olympian Kelly to one-year deal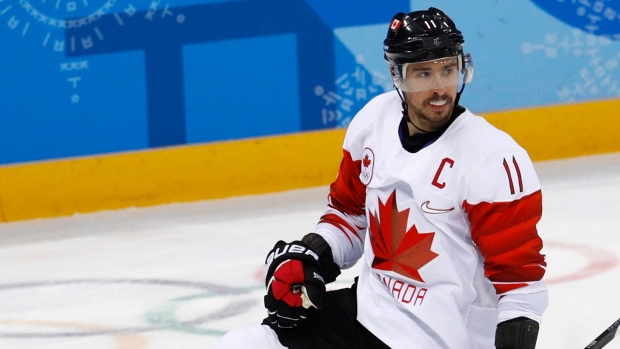 Canadian Olympian Chris Kelly has agreed to terms on a contract with the Anaheim Ducks that will be worth $1.25 million pro-rated with bonuses.
Kelly was the captain of the team that captured the bronze medal at the 2018 Pyeongchang Winter Olympics, he contributed two goal and one assist in six games.
The 37-year-old played in 82 games last season for the Ottawa Senators, finishing the season with five goals and 7 assists along with a minus-17 rating.
He is an eight-year veteran who has also appeared with the Boston Bruins since originally breaking in with the Senators during the 2003-04 season.