Five quick thoughts on Game 2, the Raptors regrouping, Powell, Siakam and more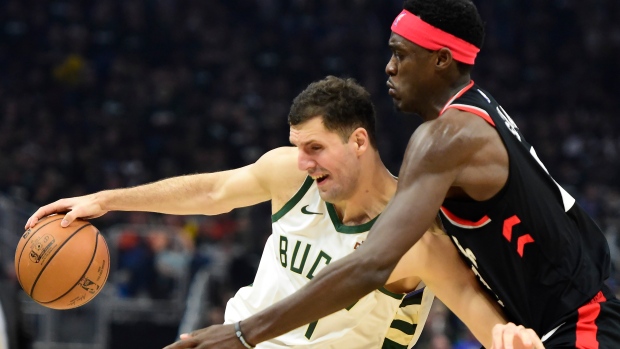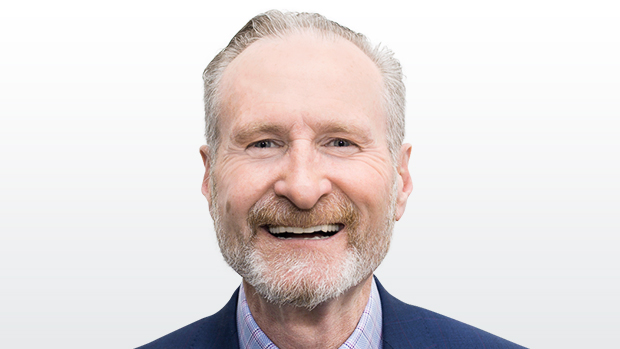 TSN Basketball Analyst Jack Armstrong returns with his five quick thoughts on Game 2 of the Eastern Conference Finals, the Raptors finding a way to pick it up for Game 3 and more.
1. RAPTORS REGROUP: After a difficult night in Milwaukee in Game 2, Toronto needs to find a way to pick it up. I'm confident they will. This is a tough and resilient group with a lot of pride. They will need both Marc Gasol and Danny Green to contribute. The Raps are excellent at home and I feel good about their upcoming focus effort in Sunday's Game 3.
2. ERSAN ILYASOVA and NIKOLA MIROTIC (Bucks): They combined for 32 Points and nine rebounds in their Game 2 victory. Their ability to stretch the floor and having both patience and polish as offensive players really help Milwaukee keep the floor spread and balanced. They made home run balls and help keep things spaced out.
3. NORMAN POWELL (Raptors): I really like how he played in Game 2 – 14 points and four rebounds for the evening. He played with poise and purpose offensively and was sound in his effort defensively. His minutes have been down in the postseason, but his showing in Game 2 will surely help his push for additional minutes.
4. KAWAI LEONARD and GIANNIS ANTETOKOUNMPO: It's a joy to watch two superstars play. Kawai gets 31 points on 18 shots and Giannis gets 30 on 20 shots. It's not at all easy doing what these guys do, but I find it remarkable how efficient they are. They are skilled, strong and tough as well as impact the game on the defensive end. It's a real pleasure to witness.
5. PASCAL SIAKAM (Raptors): He's been nominated for the NBA's Most Improved Player award. I've stated this many times before, but he's absolutely deserving of winning the award. I think he's the guy hands down. He's made major strides made this season and has come a long way. All the experience he's getting now in the playoffs will help him gain even further valuable lessons in his future development. If he was a stock, I'd say buy. He gives it to you every night on both ends.